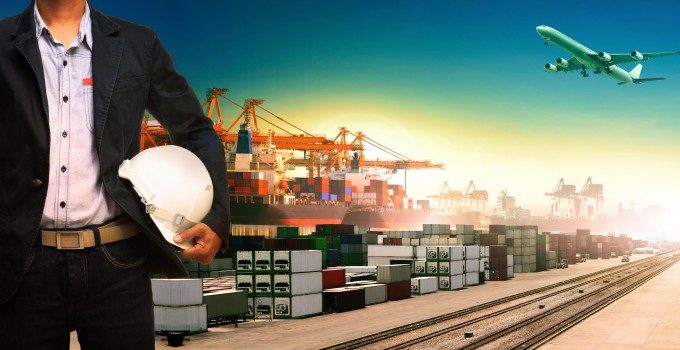 According to Alphaliner's 2014-2015 fleet review of the top 20 ocean carriers, Maersk Line increased its total cellular capacity by 318,000 teu in 2014 to 2.89m teu, equating to 604 ships and an expansion of 12% on 2013.
The world's second biggest container line – and Maersk Line's partner in the soon-to-be-launched east-west 2M alliance – MSC, grew its operating capacity by a more modest 168,000 teu, or 7% in 2014, to reach 2.54m teu on a fleet of 497 owned and chartered vessels.
However, Alphaliner notes that MSC is set to receive 30 new ships this year with a total capacity of 357,000 teu – including six 19,200 teu units on long-term charter – which could see the Geneva-headquartered carrier move ahead of Maersk in the world rankings, at least in terms of capacity.
That said, following the final delivery of its 20 flagship Triple-E 18,300 teu vessels, Maersk is likely to announce a new fleet refurbishment programme, which could include a combination of owned and chartered-in ships. The question is, how important is it to Maersk management for the line to maintain its pole position?
Third-ranked CMA CGM (excluding the still to be finalised acquisition of OPDR) boosted its fleet by 9% in 2014, adding 139,000 teu to reach 1.6m teu for 446 ships. The French carrier will also take delivery of new ships this year: 25, equating to a further 268,800 teu.
CMA CGM will join CSCL and UASC to launch the Ocean Three (O3) alliance in mid-January, and the two partners also ramped up their fleets in 2014, with CSCL increasing its cellular capacity by 14% to 674,000 teu; and UASC up by 25% to 350,000 teu – and it is preparing for a steroid injection of ultra-large container vessels this year.
The 'new' Hapag-Lloyd, which incorporated the container business of CSAV at the end of last year, now sits at number four in the world rankings, with 980,000 teu of capacity. However, its combined fleet actually shrank by 2%, or 18,000 teu, as a consequence of merger rationalisation.
Evergreen, which has been overhauled by Hapag-Lloyd to sit at fifth place in the world rankings, continued its "aggressive expansion" in 2014, adding 187,000 teu of newbuild tonnage to reach 945,000 teu of capacity. This included eight units of 13,800 teu on long-term charter and represented a change of strategy for the Taiwanese carrier that had hitherto shunned the ULCV club.
The most notable fall in capacity amongst the top carriers came from APL which reduced its operating fleet by 12% to 562,000 teu and now sits at a lowly number 10 in the world rankings.
Alphaliner noted that APL's capacity reduction policy, which included the redelivery of a massive 155,000 teu of chartered-in tonnage, failed to stem the losses incurred by its parent NOL, which widened to $175m in the first nine months of 2014 from $61m in the same period of the previous year, and thus capped a "miserable year" for the Singapore-based carrier.