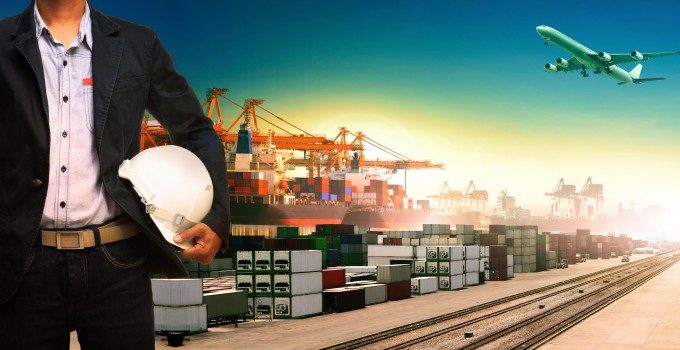 Allport Cargo Services has made two senior air freight appointments to boost its management team.
Martin Brown, who left DHL Global Forwarding in February, where he was vice president marketing and sales for Middle East, North Africa and Turkey, is to take over as airfreight operations director in June, when predecessor David Ward retires after 42 years at the company.
Sean Smith leaves Kerry Logistics, where he was head of the Southern division, to become business development director at ACS Airfreight.
Steve Williams, executive director at Allport Cargo Services' airfreight division, said: "The appointments ensure that we have the right senior management team in place to guide the air freight team to new heights and deliver upon growth targets. Martin and Sean are welcome additions to the team and I am looking forward to working alongside them both as we take Allport forward to the next level."