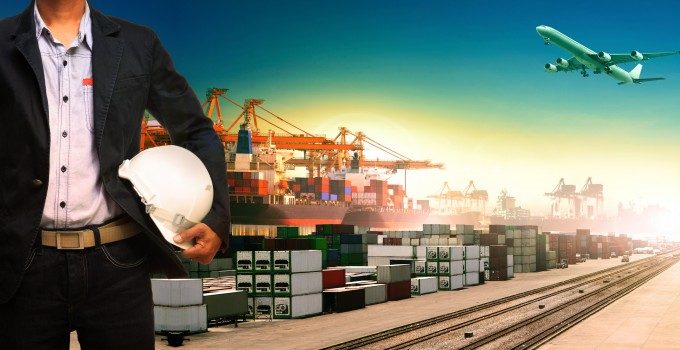 Air France Cargo appears to be gearing up for a pilots' strike – although it is yet to be finalised by the unions – between September 15th and 22nd.
The carrier has sent out an urgent charter request for 15 freighters, indicating that it believes the strike will happen.
More evidence of the carrier's fears can be seen on its website, where Air France says it is continuing talks with the unions, but "even before the outcome of negotiations with the unions, Air France is enabling its customers to postpone their trip or exchange their tickets free of charge".
In a note to charter departments, seen by The Loadstar, the airline has asked for urgent rates for full charters, excluding all charges at either end, and maximum payload. It is seeking two freighters to cover Paris-Shanghai on September 17 and September 19, as well as three freighters for Chicago on the 18th, 19th and 20th.
Many route requests are for Africa, however, from Charles de Gaulle (CDG) to Senou (Mali) – Ouagadougou – Niamey; CDG- N'Djamena – Bangui  – Brazzaville; and CDG- Reunion – Madagascar. But the French carrier has also called for three freighters to cover Zaragoza-Mexico City-Houston, one for Mexico City-Houston and one from Narita to Incheon.
Air France Cargo's spokesman told The Loadstar: "Talks are still going on between AF crews and the top management, so one can still hope that dialogue will lead to some agreements in order to avoid a strike.
"If the strike takes place, a number of flights will be concerned, whether short/medium haul or long-haul. It also depends on the number of cockpit crew members who will effectively declare themselves as being on strike. The law rules that they have to declare themselves on strike or not 30 hours prior to the beginning of the strike, so we shall know more clearly what will be the situation  on Saturday.
"As far as cargo is concerned, we shall of course do our best trying to protect as much as possible the priority traffics and interests of our customers and naturally also use as much as possible the strength provided by our close partnership with KL-MP Cargo to carry the freight. We quite obviously keep a close and permanent contact with all our cargo customers in order to keep them informed and  minimize as much as possible any inconvenience."
The carrier this morning released a press statement confirming that it would continue to operate two 777 freighters out of Paris even after the rest of AF-KLM-MP's freighter fleet has been downsized to just five, as decided by the board last week.
The statement said: "This adjustment of the full-freighter fleet is part of a broader strategic vision designed to increase cargo contribution to the group. Other measures include a strong focus on specialised products such as pharmaceuticals and express, as well as investment in state-of-the-art IT infrastructure and E-developments, further cost reduction and expansion of partnerships."
The group could find itself facing more pilot strikes after it yesterday revealed further details about its plan for low-cost carrier Transavia.
It told French media that it would invest €1bn into the low-cost carrier and double its fleet size. But pilots, many of which will transfer from Air France and KLM, will see a downgrade in job conditions.
"'You cannot work for Transavia with the same pay and conditions as Air France without finishing Transavia off,' CEO Alexandre de Juniac told Les Echoes.
Meanwhile, Florence Parly, formerly of Air France Cargo, left the carrier on Monday "to embark on a new phase in her career".