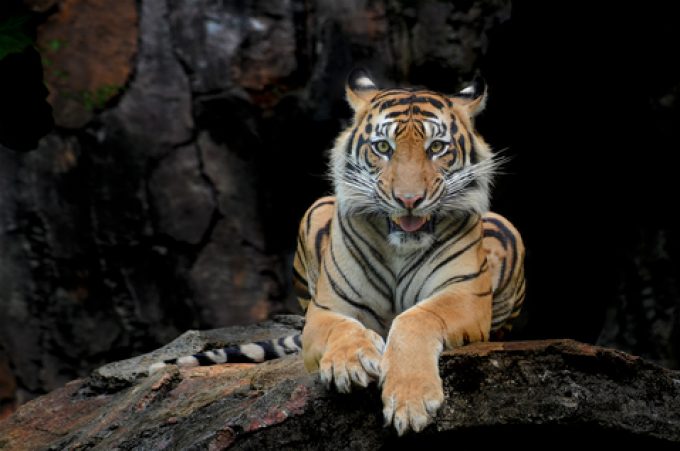 "Seen this before?"
A fine ding came from Mr Ocean the other day, backed by one very essential attachment that may well have a few supply chain pros fuming at how once-and-still powerful, acquired shipping brands are treated.
(By extension here also come, briefly, deeper ramifications as far as, more broadly, your 'Logistics Identity' is concerned.)
Branding no more
In short, the latest in a string of comments in our marketplace to raise questions about the effectiveness of essentially parking a master brand in the ...