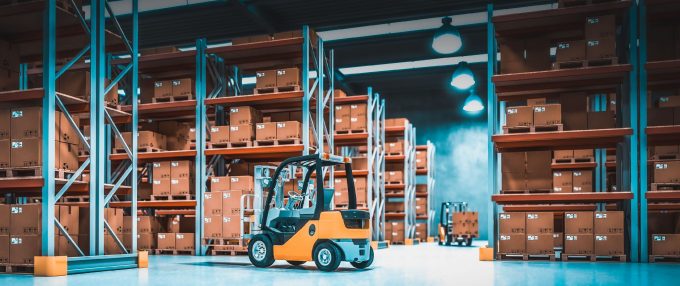 PRESS RELEASE: MUMBAI, March 04, 2021: Kale Logistics Solutions Pvt. Ltd. (Kale), an United Nations award winning trusted global IT solution partner for several Fortune 500 companies worldwide for the Logistics Industry announced that Adani Airports has implemented its Airport Cargo Handling system – GALAXY in multiple  locations where it won the mandate to modernize and operate various airports across India.
Adani Airports is incubated within Adani Enterprises Ltd, the flagship company of the Adani Group, a diversified business organisation with a world class infrastructure & utility portfolio in India.  The Adani Group forayed into the airports sector in 2019 and won the mandate to modernize and operate six Indian airports – Ahmedabad, Lucknow, Mangaluru, Jaipur, Guwahati and Thiruvananthapuram. The company is also in the final stages of acquiring majority stakes in the Mumbai International Airport Limited (MIAL) which makes it the largest operator in terms of the number of airports managed with a combined capacity of catering to approximately 75 million passengers per annum (MPAs).
The unique high-performance cloud-based GALAXY will provide Adani Airports the technology to transform cargo handling to next-level. GALAXY is one of the most holistic cargo handling software covering comprehensive operations for import, export and transit. With GALAXY, users can experience complete automation, clear visibility, control, collaboration, and seamless integration within the stakeholder network. It is used at 80+ airports in USA, Europe, Middle East, Africa, and India.
Talking about the continued success of GALAXY, Amar More, CEO of Kale Logistics Solutions said, "It's a privilege to partner with the sought-after global conglomerate like Adani. GALAXY today digitizes more than 80% of India's air cargo and over 80 cargo terminals globally. This project was a challenging one with the system to be implemented across two airports within 2 months. Kudos to the Adani team and Kale team for making this happen."
Further adding, Mr. More says, "Handlers and airports are investing in IT infrastructure automation to enhance customer experience, build operational resilience and reapportion talent from routine support tasks to higher value activities around transformation and innovation. GALAXY is the perfect fit for this requirement. It leverages technology and cloud to create intelligent IT infrastructure, helping enterprises strengthen the digital core."