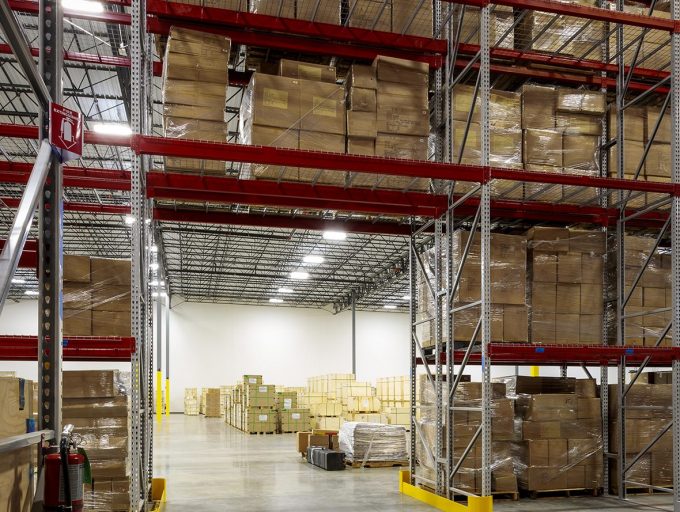 Seko Logistics has trebled its Chicago footprint just as the 3PL begins a hunt for new investment.
Its January acquisition of tiny customs broker GoodShip came hot on the heels of buying a majority stake in Omni-Channel Logistics and indicated a strategic move from organic growth towards expansion by acquisition.
Chief executive James Gagne said the GoodShip buy came at a time it was necessary for the company to change its growth strategy.
"[We do this] by working with the right types of strategic partners and undertaking acquisitions to enhance our technology, network and capabilities," added Mr Gagne.
"As [current owner] Greenbriar comes to the end of its hold period, Seko is looking for a new investment partner to facilitate the next level of acquisition growth."
The new 103,000sq ft Chicago facility will be a cross border e-commerce parcel-processing hub for its growing international, domestic and returns parcel services.
It includes both a clean room for medical devices and a temperature control section to enhance its 'white glove' and omni-channel logistics capabilities, respectively.
"This latest investment in another gateway hub with proximity to the airport is driven by the needs of customers," said Mr Gagne. "Chicago joins other key cities across our international network where we are bringing all our global capabilities together under one roof, and follows expansion in other major cities."
Seko sites that have undergone similar levels of expansion include Amsterdam, Hong Kong, Los Angeles, London and New York.
Chief operating officer for the Americas Rick Lee added that the acquisition had allowed Seko to accelerate growth in the US Midwest with "additional depth of value-added services".
He said: "We are expanding faster in the market where we started than at any time in our 43-year history, and are putting the infrastructure in place to stay ahead of this demand – particularly for our cross-border solutions, which are enabling US businesses to rapidly enter and grow in new international markets.
"Chicago is now our flagship US facility and we look forward to continuing expansion of omni-channel, white glove and value-added freight forwarding facilities."