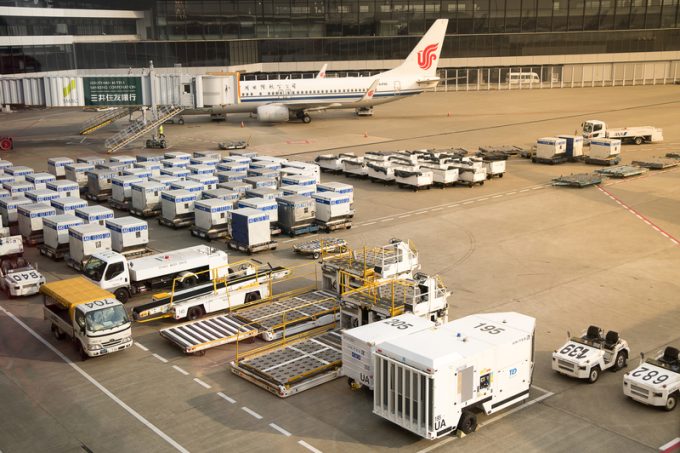 Data protection is critical for the air cargo industry if it is to get behind IATA's vision of an Air Cargo Incidents Database (ACID).
ACID, potentially part of IATA's Simplifying the Business Cargo initiative, would create a database of de-identified airline incident reports, offering a secure environment for airlines and ground handlers to pool safety and operations information.
It would be used to predict trends, mitigate risk and improve processes.
The scope of 'incidents' would include dangerous goods, ULDs, lithium batteries and general cargo, and would enable IATA Cargo to see which areas need attention, and track the progress of campaigns and awareness initiatives.
Head of cargo transformation at IATA Celine Hourcade said 74% of 241 airlines and handlers polled felt ACID would benefit the industry, with 69% seeing a direct benefit for their own company.
Support for the project was further cemented by 64% of respondents stating they would accept the sharing of their incident data, if the association opted to pursue the programme.
"However, if we are to go ahead with it, we must meet three industry requirements, with data protection mechanisms critical for backing of the project," said Ms Hourcade. "Alongside this, the other top two requirements are system simplicity and both accuracy and a quality of data they can rely on."
Ms Hourcade added that were the programme to proceed, it would help drive continuous improvements through provision of a benchmarking tool and best practice sharing.
Furthermore, she said, factual evidence would give justification to companies investing in improvement programmes and employee training.
Noting the programme was still in development, Ms Hourcade said the scope was not yet "clearly defined" but would likely include both cargo incidents and those outside and within the aircraft.
"Ultimately, ACID would be a centralised database recognised by all aviation bodies and used as the main platform for all air cargo incident reporting and investigating," Ms Hourcade continued.
"There is lots of reporting already with regard to aircraft incidents, and we would not be duplicating these but complementing the data and making it simple to find, understand and use."
You can see the full results of IATA's survey here.