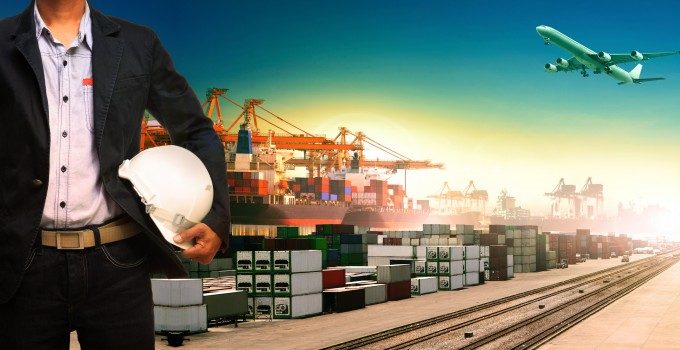 AirBridgeCargo (ABC) is to take advantage of Bangladesh's growing export market, introducing Dhaka into its network.
But despite recent improvements, security issues in the country are likely to come under the spotlight again following a hijacking at the weekend.
One of the key issues preventing carriers from expanding in Dhaka had been security concerns at the airport, which have led to various bans on direct air cargo flights.
However, security has been bolstered, following the appointment of a private UK company to train staff and improve systems.
But news this weekend that a Biman Bangladesh aircraft had been hijacked is likely to further tarnish the country's image and put the spotlight again on airport security measures.
The aircraft, bound for Dubai from Dhaka, made an emergency landing at Chittagong, where the suspected hijacker, who reportedly took a firearm on board the aircraft, was shot by the military. All passengers and crew were safely released.
ABC, which has noted in private the improved security in Dhaka, is to offer a twice-weekly service, in conjunction with its Shanghai operation, on a 747 freighter.
The carrier was known to be looking to expand its network in Asia, as, via a combination of tariff threats, and changes to Chinese manufacturing, some markets have shifted.
"We have been reviewing the possibility of Bangladesh coverage for the last couple of years," said Sergey Lazarev, general director. "The country's emerging volumes tipped over 25% growth last year as the number of manufacturers based in this country increased.
"This fact makes us feel confident that our operations will be appreciated by customers, especially by those with garment and apparel commodities, which constitute the major part of traffic from Bangladesh."
He added: "With the lion's share of cargo being Europe- and US-bound, we will be able to leverage these flows, offering our customers solutions for various types of freight."
Last year, Bangladesh was the second-largest global apparel exporter after China, sending out $30bn-worth of garments from 4,500 factories, and it aims to have a $50bn-a-year industry by 2023.
Bangladesh's garment industry was expected to benefit from the potential increase on US tariffs for Chinese goods. While the initial 10% tariffs did not cover apparel or footwear, it did include fabric and handbags, and the sector was on the list for the jump to 25% tariffs in March. The US administration has now put the tariff rise on hold, following continued negotiations with China.
Biman Bangladesh, which has a cargo market share in the country of just 10%, is now considering operating its own freighters.