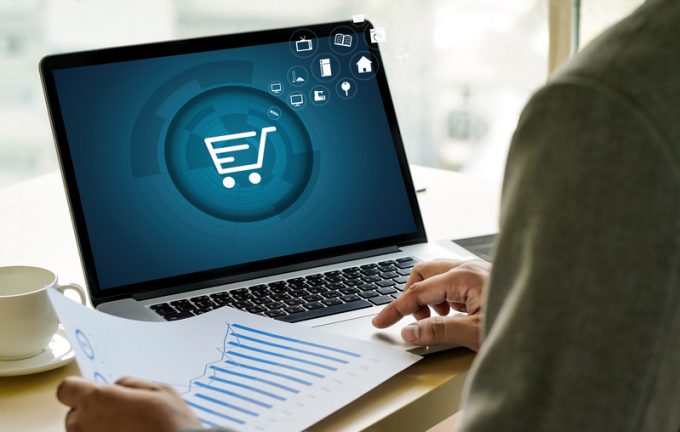 Supply chain managers are failing to fully implement a viable e-commerce strategy, despite acknowledging its "vital importance" for customer retention.
These were the findings of DHL Supply Chain's Overcoming Growing Pains report on the development of e-commerce supply chains, published today.
Global e-commerce product lead at DHL Supply Chain Nabil Malouli said: "It's clear to see the importance of considering quality customer service within the e-commerce strategy.
"Supply chains need to keep up with and respond to new business models and the expectations and technological needs of customers in order to capture new ones and retain existing ones."
The report notes that part of the problem lies in a "lack of clarity" over which distribution method to select, with no single option dominating the B2B or B2C sectors.
Despite B2C e-commerce having existed for longer, B2B has caught up quickly, with 40% of B2B respondents believing they have a fully implemented strategy compared with 30% for B2C.
"What companies need in the e-commerce journey depends on where they are coming from," said Mr Malouli. "They're all in different places in terms of implementation, which means they have different strategies and expectations about how to move forward with their supply chains.
"Many companies opt to partner with a 3PL to help respond to this changing environment, while ensuring they have expertise and flexibility to meet changing customer expectations."
And it was the "changing customer expectations" that ranked as the key inhibitor to a finalised strategy, says the report, with 44% of B2C and 45% of B2B respondents citing it.
"Other urgent business" was also a key barrier to implementation, at 41% (B2C) and 38% (B2B), while infrastructure limitations, costs and limited technology rounding out the top five.
One interviewee stated: "Things are going – growing – too fast. You need sophisticated and automated solutions and the flexibility to handle volatility. Finding the right balance is the biggest challenge and opportunity."