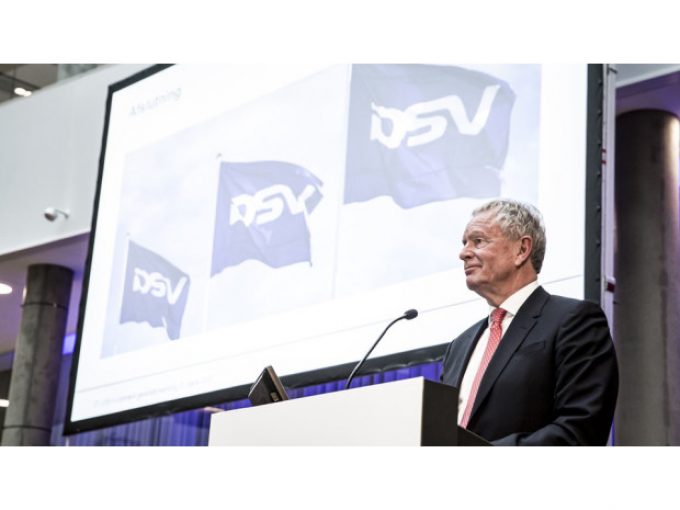 As a business journalist with over 20 years' experience, one of the few general rules of thumb that has almost never let me down is: "if you want to know the character of a company, look at the character of its leaders".
DSV's Kurt Larsen, who stood down as chairman at yesterday's annual general meeting to begin a well-earned retirement, is testament to that rule; he really was a class act.
On a personal level, he was one of the most open senior executives a journalist could hope to interview, with an almost unprecedented level of candour that was accompanied a surprising amount of humility, politeness and self-deprecating humour.
His business career was full of constant surprises. The origins of DSV as a cooperative of small hauliers is relatively well known. Mr Larsen joined it in 1989, as part of DSV's first acquisition, and would subsequently guide it through along one of the most extraordinary growth stories the transport and logistics industry has seen, through a series of large-scale acquisitions which began with the purchase of the road transport arm of DFDS in 2000 and culminated this year with Panalpina.
One senior DFDS executive spoke to me in 2000 of the shock that reverberated through the company when it was announced that DSV was buying it – at the time DSV was five-six times smaller in terms of headcount. When I met the same executive two years later, he had nothing but admiration for the way DSV had managed the integration.
In the ensuing decade and a half, that proved to be the norm, and while Mr Larsen may prefer to attribute "coincidence and luck as well as guts and perseverance" to his and DSV's achievements, the fact is that you cannot have such repeated M&A success without some very astute leadership – because my rule of thumb works both ways: if you want to understand what a chief executive is like, look at how their employees and company behaves.
DSV upped the ante in 2006 with the acquisition of Belgium's ABX Logistics, and in an interview I conducted with Mr Larsen shortly afterwards, there was no doubt that he saw the buy as strategic entry point for the company into freight forwarding, a vision that, it now turns out, heavily influenced the shape of the industry in the subsequent decade.