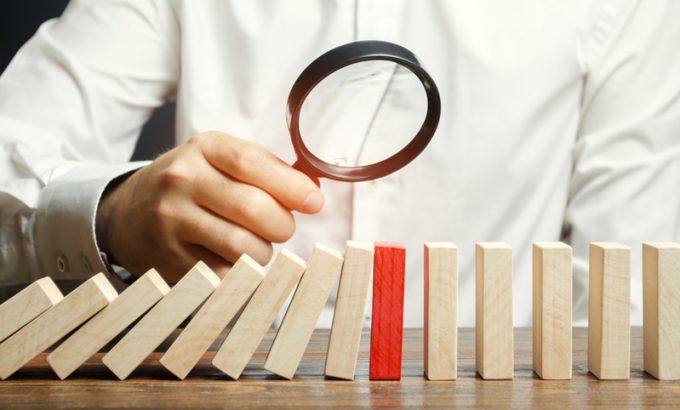 AXIOS reports:
Wall Street giants have a Texas-sized problem: making good on flashy vows to make clients' investments greener while limiting political and financial blowback from red states.
Catch up fast: On Wednesday, Texas Republican Comptroller Glenn Hegar released a list of 10 companies and 349 investment funds that will be barred from doing business with the state because they "boycott energy companies."
– The list follows enactment of a law last year prohibiting most state agencies and local governments from contracting with such firms.
– BlackRock, Credit Suisse and UBS ...