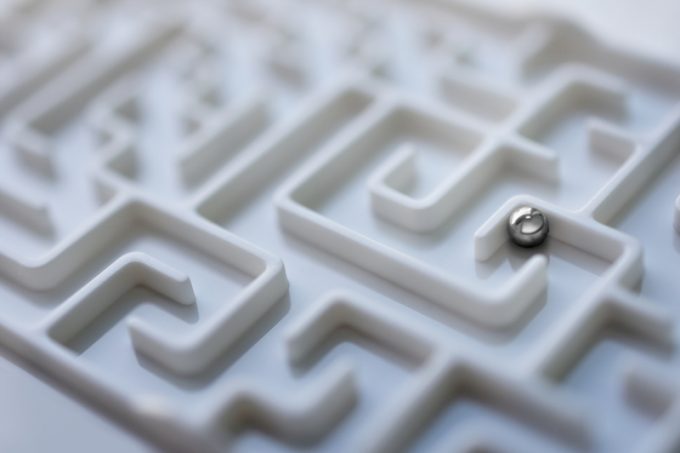 ZERO HEDGE writes:
(By Phoenix Capital Research)
The Fed is now cornered courtesy of the coming inflationary recession.
Let's start with the economy first.
The 2s-10s yield curve is just a 19.4 basis points away from inversion. The last FOUR times this yield curve inverted the U.S. experienced a recession soon after. I've identified that line on the chart below…
A recession is bad enough news because it means a bear market in stocks and most likely a crash. Here's that same chart with the ...