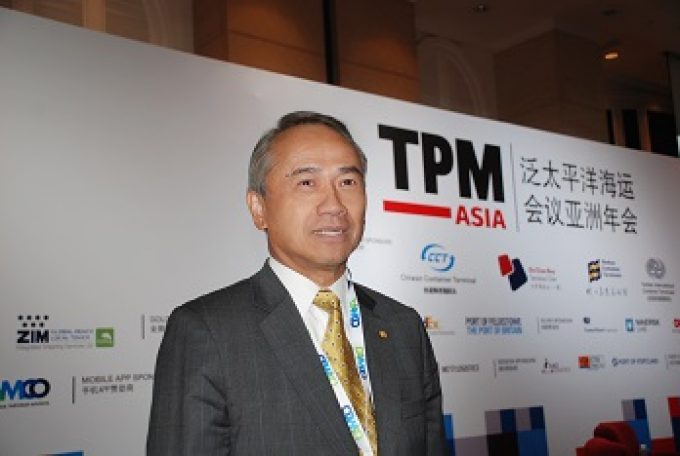 Taiwanese shipping line Yang Ming has appointed Cheng Cheng-Mount to succeed (Bronson) Hsieh Chih-Chien (pictured above) as its chairman and chief executive, from tomorrow.
Mr Hsieh, a container industry veteran who previously served on the board of compatriot carrier Evergreen, joined the Yang Ming board in 2016.
Mr Cheng started his career as an assistant research fellow at Taiwan Institute of Economic Research. He has also served as chief economist at Citibank Taiwan, president of the Academy of Banking and Finance and Agricultural Bank of Taiwan, vice chairman of the Financial Supervisory Commission and deputy minister of the National Development Council.
He joined the Yang Ming board of directors in 2018, during which time he has become acquainted with Yang Ming's operations and strategies, and has extensive experience, the company said in a statement.