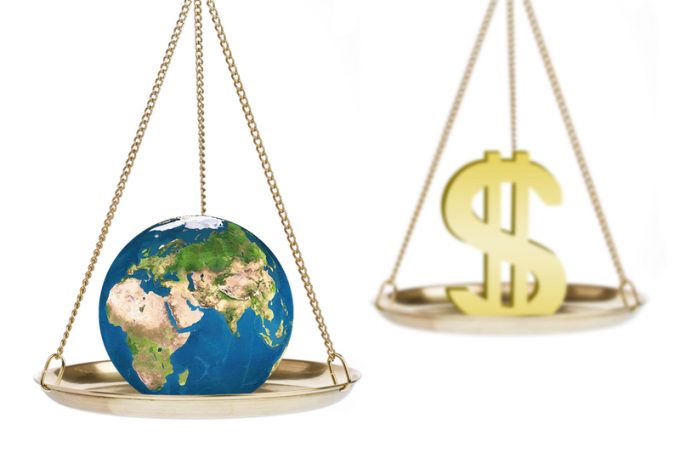 PRESS RELEASE
Yang Ming Marine Transport Corporation (Yang Ming) held its 352nd Board Meeting on November 12th, 2020 to approve its 2020 Q3 financial report.
Its consolidated revenues for the third quarter totaled NTD 38.86 billion (USD 1.3 billion), up 2.83% from the same period of last year. Business volumes were down by 10.99% year-over-year to 1.28 million TEUs.
Yang Ming's profit after-tax for the third quarter reached NTD 2.74 billion (USD 91.69 million). ...