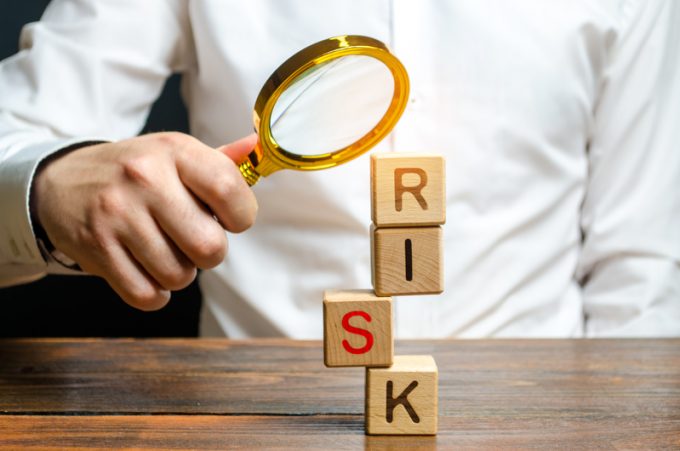 THE WALL STREET JOURNAL reports:
The U.S. warehousing market is retrenching heading into 2023, a turnaround from the pandemic-driven boom in industrial real-estate demand as companies slow down decisions on new storage and distribution space amid fears of a recession.
Companies leased 132 million square feet of industrial space across the U.S. in the fourth quarter, down 28.2% from the third quarter, according to a new report from commercial real-estate services firm Cushman & Wakefield. That was the second straight quarter-to-quarter drop in leasing.