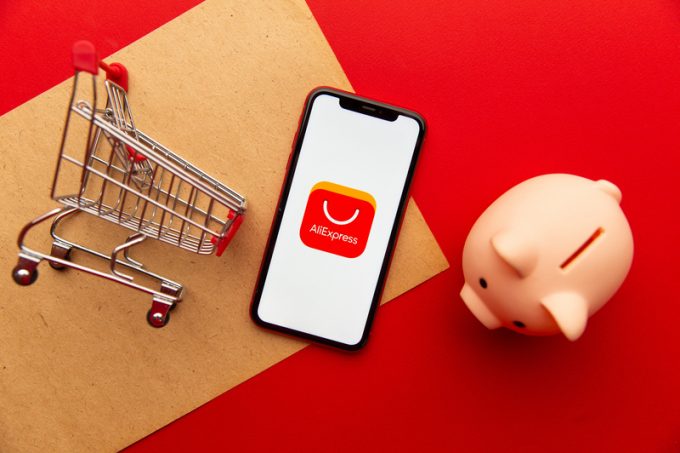 Alibaba and its express delivery arm, AliExpress, saw a 350% rise in the value of merchandise sold internationally on Singles Day last Wednesday – a Chinese event founded by the e-commerce firm and somewhat cynically developed into the Global Shopping Festival.
The first four hours of transactions exceeded the total last year internationally, with sellers outside China, including some from France for the first time, seeing three times more orders than last year.
"The event has grown to be the world's largest shopping festival. We are determined to support sellers in navigating the new normal and help AliExpress users save, especially given how global e-commerce has transformed in recent months," said Wang Mingqiang, general manager of AliExpress.
"We saw a massive surge in gross merchandise value across markets and are thrilled that, despite having to face the tremendous difficulty brought on by Covid-19, [it was] a record-breaking year."
AliExpress said it had invested significantly in its logistics infrastructure. It worked closely with Alibaba Group's logistics arm, Cainiao Smart Logistics Network, to shorten cross-border delivery times, with some goods  from China now able to reach consumers in Spain and France within 10 working days, a 30% reduction.
AliExpress also said it had strengthened air freight routes with two daily charter flights to Belgium and Madrid and another 300 charter flights over a fortnight.
The company pointed to various highlights: the first buyer was from Brazil, with nine orders for auto parts and accessories, in the first minute. And a buyer in Spain received a TV within half a day of ordering it.