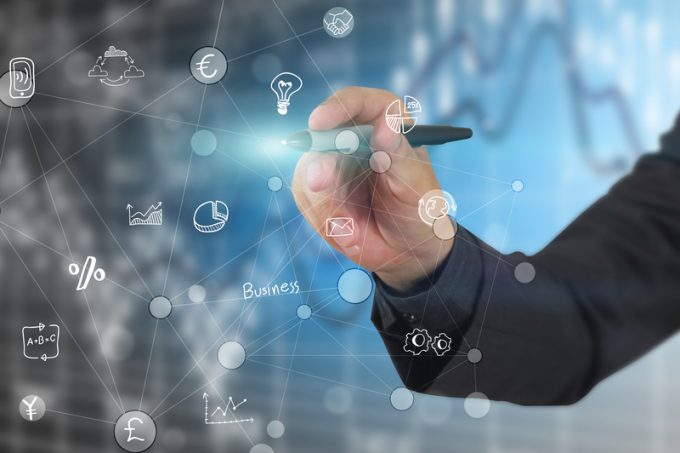 Australian supply chain software provider WiseTech has announced two more acquisitions today as it continues an aggressive global expansion programme.
The company, which listed on the Australian Stock Exchange last year, has agreed to buy rate quotation platforms Cargoguide and CargoSphere in separate deals worth A$6.9m (US$5.5m) and A$11.5m respectively.
The deals will add to seven already announced this year, which include swoops on firms in Europe, Latin America and Australasia offering solutions in land transport, ocean freight and customs operations.
WiseTech Global chief executive Richard White said: "We are focused on improving productivity, quality, speed, visibility and manageability in the logistics industry and we are delighted Cargoguide and CargoSphere are joining the WiseTech family.
"Combining their powerful air and ocean freight rate management solutions with the strengths of the WiseTech Global group and our leading integrated global execution platform, CargoWise One, will be a step forward for the freight forwarding industry.
"Both solutions will enhance existing rate management capabilities within CargoWise One, increasing efficiency, accuracy and workflow for our customers worldwide, while our innovation strength and development capacity will further accelerate multi-modal rate management developments."
In a recent investor presentation, WiseTech explains that its acquisition strategy is largely based on targeting firms in new geographic areas and "adjacent" sectors: "We buy into market positions that would years to build, integrate swiftly and drive value across the platform," it said.
The latest deals appeared to boost its share price, which today stood at A$8.50, compared with A$5.50 six months ago.
WiseTech appears keen to retain as many of acquired employees as possible, with CargoSphere managing director Neil Barni and Cargoguide MD Jorre Cobelens both set to continue in their roles.
Mr Barni said: "We have dedicated over 15 years pursuing our product vision and goal of becoming the leading neutral global ocean rates platform for the shipping industry, and working with WiseTech over the last year we realised that we can both do more and deliver more value to our customers together.
"We will benefit from the global strength and powerful innovation capability of WiseTech and we remain committed to integrating with ocean carriers and with our customers, and to delivering on our vision for fully automated digital rate distribution."