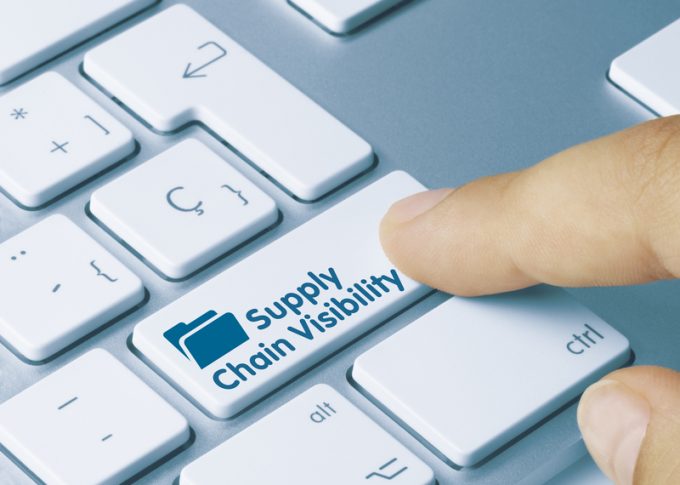 The Covid-19 pandemic exposed how vulnerable supply chains are to disruptions. During the latter half of 2020 and throughout 2021, ports all over the world became bottlenecks in the flow of global supply chains as a surge in imports to meet housebound consumer demand overwhelmed terminal operations.
Vessels were forced to wait offshore for days before getting the chance to unload freight.
With worsening port congestion, longer lead times, delays in delivery and shortages in production, heavily impacted by events such as renewed outbreaks of Covid in China and the war in Ukraine, supply chain executives need to be prepared to manage uncertainty in ocean transit times.
1) Real-time visibility
Shipment visibility has to be in real-time, with up-to-the minute status of goods in transit. Since deviations from the published sailing schedule results in longer lead times that impact production and distribution, an ocean shipper must have a clear view as to where the vessel carrying freight is on its journey in order to make adjustments.
2) Predictive estimated time of arrivals
Along with real-time transparency, to plan ahead for delays, ocean shippers need dynamic estimated time of arrivals (ETAs) for their shipments. The calculations of predicted arrival times must account for vessel speed and ocean transit distance, route traffic, historical performance trends, and major incidents such as weather or strikes.
These ETAs should show any deviation from the carrier's original schedule, so the supply chain manager is aware of any change in the lead time. By having predictive updates on vessel time-of-arrival or time-of-departure, a manager can plan for delays.
3) Order- and SKU-level visibility
Often there's one critical item in a shipment that's needed to maintain production or ensure store availability of a popular product.
Shippers need more than just container tracking — they need visibility down to the order and stock-keeping unit (SKU) level. With this level of granularity, supply chain managers can better manage pipeline inventory.
4) Track supplier-controlled (prepaid) shipments
Visibility coverage should extend to shipments outside a company's direct control. Even in cases where suppliers pay for the freight, the receiving party needs to know the whereabouts of shipments en route and their predicted arrival times to take action in cases of possible delays.
5) Market intelligence
With access to ocean marketplace intelligence, shippers can avoid congested ports and find alternative shipping routes. In addition to the latest information on container import and export dwell times at all ports across the world, that intelligence should cover incident-alerting for storms, fires, pirate attacks, port closures, extreme weather events, and cargo rollovers.
6) Analytics to measure performance
In order to improve management of ocean shipping, shippers need performance analytics. This data should cover transit times, reliability, and exception data for carriers, lanes, and routes so shippers can compare and benchmark performance. With this information, supply chain managers can procure freight that best fits their delivery time, cost, and sustainability requirements.
7) Reporting on carbon footprint
As more companies embrace sustainability initiatives, they're concerned about the carbon emissions from their maritime shipments.
With accurate emissions information, shippers can take steps to manage their ocean shipping carbon footprint and weigh the trade-offs involved with cost, performance, and emissions for procuring more sustainable freight.
The full tool kit
The pandemic has shown that supply chain executives working for companies or 3PLs need a full tool kit for planning and managing ocean shipments in the face of uncertainty. Those supply chain managers who are well-equipped will be able to make more informed, proactive decisions, take actions to mitigate problems, and navigate maritime obstacles in their global supply chains.
To learn more, download the white paper: Why Ocean Shippers Need More Than Just Tracking