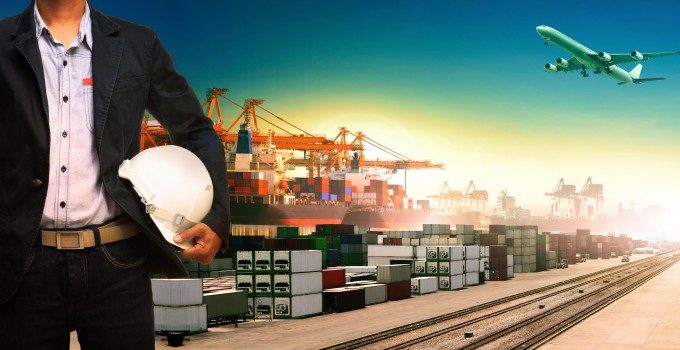 Even before today's announcement that the PMA is to close US west coast terminals for four out of the next five days, the port of Oakland yesterday revealed it would take two months to clear the current cargo build-up.
That clear-up time will now significantly worsen, given that scores more container vessels are currently heading for west coast ports on eastbound services out of Asia.
According to data provided to The Loadstar by vesselsvalue.com, there are 38 containerships destined to arrive between today and Monday. The majority (24)  are headed for the Los Angeles-Long Beach port complex.
Meanwhile, Oakland, hitherto an overflow port for some vessels unable to berth at LA-Long Beach, is scheduled for eight calls by Monday, while to the north, Tacoma and Seattle are expect four and two vessels respectively.
The Loadstar also asked how many of the vessels are over 8,000teu size, given that one of the chief cited causes of the congestion – before the negotiations became so fractious and work slowdowns took effect – was the deployment of larger ships on the transpacific trade, which placed a heavier productivity burden on terminal operators, and their stevedores.
The answer is 15, with six heading to Long Beach, five to Los Angeles, three to Oakland and one to Seattle.
And the press of vessels trying to enter the US ports is having a knock-on effect at Vancouver, Canada's major Pacific gateway, where congestion is also building, according to a customer advisory from Hapag-Lloyd.
"Further compounding this situation are the diversions of cargo from US discharge ports to Vancouver discharge, very high pre-Chinese New Year import volumes and CP Rail's decision to implement reduced weekly allocations in an effort to maintain a "fluid pipeline" to/from the United States Mid-West region," it said.
Problems at CP Rail are likely to be further compounded by a recent strike notice issued to the company by the Teamsters union, which covers around 3,000 engineers and conductors, and said industrial action could begin on 15 February.
However, a series of photographs sent to The Loadstar this week from the ILWU suggest that the congestion is not as bad as claimed, and came with the following comment from ILWU president Bob McEllrath: "PMA is leaving ships at sea and claiming there's no space on the docks, but there are acres of asphalt just waiting for the containers on those ships, and hundreds of longshore workers ready to unload them."
The Loadstar takes no position on this, and being based thousands of miles away has no way of checking its veracity, other than to post a select few below and ask readers who have greater insight – if they are an accurate reflection of the current state of the terminals?
There's a comment box below.