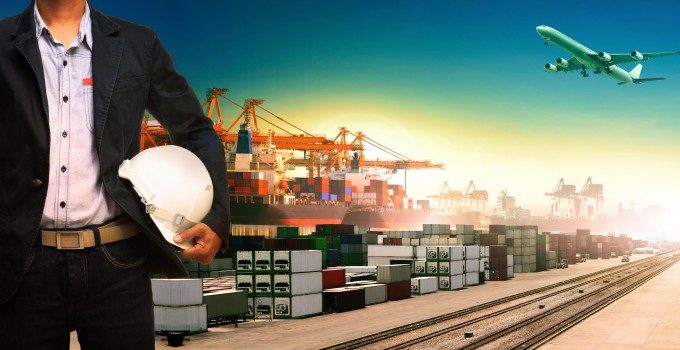 Ocean freight rates for containers carried under long-term contracts on the two largest east-west tradelanes have declined sharply since the beginning of the year, according to Drewry Supply Chain Advisors.
Drewry's Benchmarking Club (DBC) index, based on freight rate data confidentially provided by shippers, recorded a significant 7% fall between May and August on the transpacific and Asia-Europe routes – the steepest fall since it was established in March 2014.
And the index shows a year-on-year decline of 5% in the year to August.
The erosion of contract rates will be of particular concern for carriers hoping to begin preliminary discussions with Asia-Europe customers over the next month on 2016 contracts, which generally run from January to December, while transpacific rate agreements run from May to April.
Drewry said that the fall in contract rates had been driven by a combination of "lower fuel costs, excess vessel capacity and intensive competition between shipping lines".
Philip Damas, director of Drewry Supply Chain Advisors, said: "We expect contract rates to fall further through the remainder of the year, given falling fuel costs and continued overcapacity in the market."
This toxic combination was exacerbated by a number of factors, including the Russian crisis and the declining value of the euro, causing Asia-Europe volumes to drop 6% in the second quarter, compared with the same period in 2014.
Carriers have since been under intense pressure this year to 'amend' contracts held with Asia-Europe shippers, granting temporary monthly rolling rate reductions to reflect the downward spiral of spot rate indices.
One European shipper source told The Loadstar that given the visibility of the spot rate indices, he found it increasingly difficult to justify to his board paying more than double the 'market' rate and was obliged to seek a reduction on his rates from China.
He admitted feeling "uncomfortable" requesting a renegotiation of his contracts with his two major carriers, but was left with little option.
Other shippers have not been as loyal and have shipped with rival container lines – often within the same alliance – after being incentivised by the offer of significantly cheaper rates.
Ocean carriers have previously largely dismissed the impact of the spot rate indices on their business models, pointing to the much greater percentage of contract rate cargo carried, but that balance has shifted quite significantly in the past few years.
Indeed, one Asia-Europe container line told The Loadstar that on a particular voyage in August, more than 50% of its North European containers had been sourced from the spot market.
As a consequence, several carriers have invested more resources in their yield management departments in an endeavour to boost average rates.
This is a strategy repeated by Hapag-Lloyd yesterday in its IPO prospectus press release. It said it intended to "extend its scope of services and focus on FAK [freight all kinds] customers which yield higher contributions per teu".