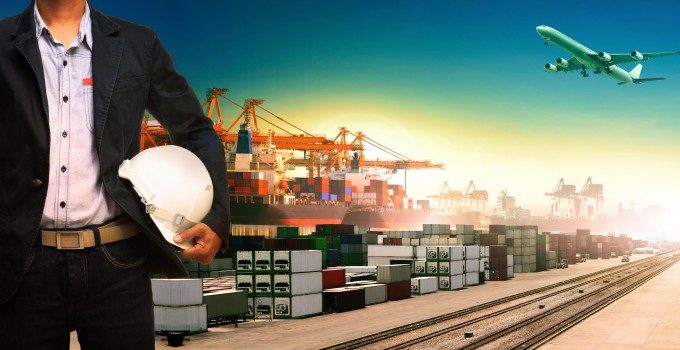 Volga Dnepr is to put two-thirds of its employees on a three-day working week from June 1 as a result of falling freight volumes, according to the Russian press.
On April 9 it submitted an application to Ulyanovsk employment centre to develop new monthly schedules for its staff in a bid to "prevent mass layoffs" and preserve jobs.
The newly shortened week will be in place until November 30, according to local media.
Alexander Sidorin, production vice-president, is quoted as noting "the commitment of the leadership to prevent layoffs and the measures taken to stabilise the situation as soon as possible".
The airline, which employs about 1,450 staff, reportedly saw turnover drop some 44% at the start of this year, compared with the same period last year. It is thought that about 1,000 staff will see their pay cut for up to five months.
One source at the carrier told www.rg.ru that "decreased consumer demand is stagnating industries, products are not bought, and so there is not much to carry".
Volga Dnepr is not the only Russian carrier facing problems. Polet has had a spectacularly challenging week, fighting on two fronts.
On Monday, the Moscow Arbitration Court reinstated its ruling terminating the lease contract on one AN-124. The decision had been overturned by a different court, but it was decided in Moscow that Polet had made no attempt to pay the $5.2m debt to the leasing company, owned by businessman Alexander Lebedev.  The applicant had argued that since the aircraft was normally outside Russia, the carrier could continue to evade the Russian courts.
But Polet was also fighting another challenge: this time from its home hub airport.
Voronezh Airport claimed it was owed owed RUB40m ($1.1m) for three months' worth of services and ground handling support, and had threatened to stop servicing the airline, from yesterday, having concerns about its own bankruptcy.
However, it is thought the two parties have agreed a repayment structure and the airport will continue to serve Polet passenger flights. Polet is said to deny that it has current debts of that amount, although some previous debts are being examined in court.
The net appears to be closing in on Polet, which has seen off several bankruptcy orders in court, and is facing a continual battle to operate. One Russian source said it was normal for struggling companies to be in and out of court, but he thought "the writing was on the wall" for Polet.
Neither Polet nor Volga Dnepr were available for comment.
In Ukraine, meanwhile, the minister of infrastructure has dismissed Alexey Kochanov from his role as director general of Kiev's Borispol Airport.
Staff at the airport had held a rally demanding his suspension. One report said Mr Kochanov had overseen a decline in passenger traffic, although others suspect the decision may have been politically motivated.