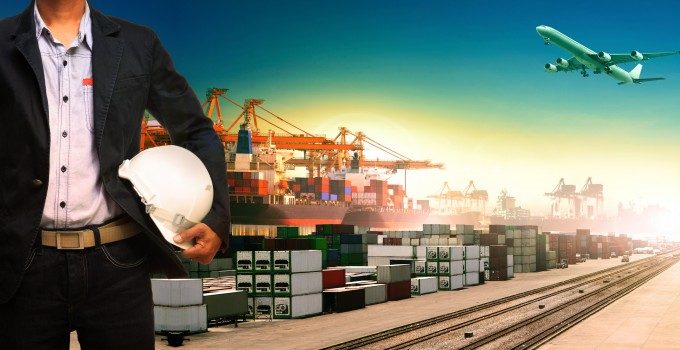 Volga-Dnepr Airlines, the leader in airfreight solutions for oversized and super heavy shipments, has successfully completed the first delivery of satellites for the OneWeb constellation project.
In cooperation with Volga-Dnepr's partner, Bolloré Logistics, one of the airline's An-124-100 freighters delivered six satellites from their manufacturing facility in Toulouse, France, to Cayenne in French Guiana. The satellites were transported in two special containers, with an overall payload of approximately 30 tonnes.
Volga-Dnepr's specialists organised the most effective transportation with a direct charter flight ensuring a timely delivery as well as ensuring all six satellites were shipped with the upmost care to South America. On arrival in French Guiana, OneWeb's sophisticated equipment was delivered to its final point of destination in Kourou, with the first satellite launch scheduled for the middle of February. The satellites will operate in near-polar, 1,200km LEO orbit.
"As an air cargo operator, we understand all too well how important stable internet access is, with customers relying on real-time cargo shipment data, airline specialists communicating through internet systems to guarantee cost-effective and timely deliveries, and innovative technologies being facilitated through the development of internet solutions. We are, therefore, especially honored to be part of the OneWeb constellation project, which will enhance the quality of life for customers globally," stated Axel Kaldschmidt, Global Director Aerospace of Volga-Dnepr Group.
Volga-Dnepr Airlines has been operating its unique fleet of An-124-100 and Il-76TD-90VD freighters for more than 29 years, providing dedicated airlift for project shipments for various industries, including the aerospace, oil&gas, energy, automotive and humanitarian sectors, and others. In 2018, the company  performed more than 55 flights carrying satellites and related equipment, contributing to the development of the space industry.