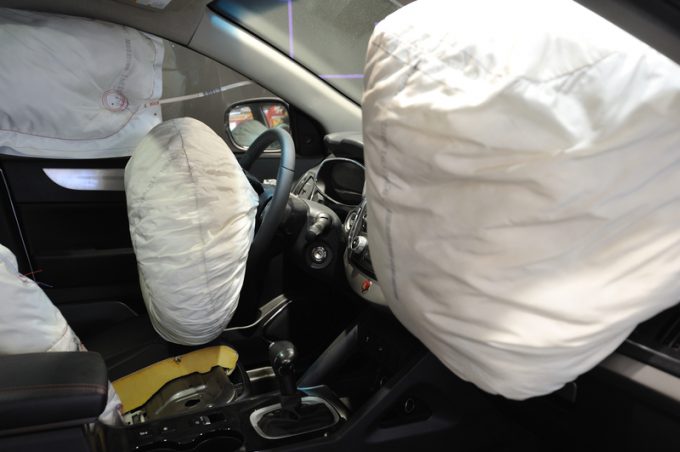 Forwarders need to improve levels of due diligence to avert the risks to cargo security, with e-commerce lowering the industry's barrier to entry.
Senior loss prevention executive at TT Club Mike Yarwood told The Loadstar the wider industry needed to play its role in facilitating this.
"It's about empowering all the forwarders to ask the relevant questions with the necessary knowledge for the shipment in hand," he said.
"Once the due diligence is done, it's then about turning to the goods in transit and making sure they are transported under the right conditions and that these are maintained."
Mr Yarwood said forwarders needed to ask, on every shipment, what is being shipped, where it is being shipped to and who their customers are.
However, he believed the rise of e-commerce had made the job harder, by lowering the bars to entry and leaving many forwarders unaware that they may be shipping dangerous goods.
"As an example, not everyone realises that airbag components are classed as dangerous goods – the mechanism that releases them is classed as an explosive," he said.
"This is not to say all forwarders have little knowledge of the markets, but it is important that they know what their responsibilities are."
To address this, Mr Yarwood called on regulators, industry bodies and governments to put greater emphasis on improving the visibility of the CTU Code.
Adopted in 2014, CTU is the industry's first code of practice for cargo security and, while regarded as non-mandatory in international law, Mr Yarwood implored more forwarders to follow it.
"It not only tells forwarders and shippers who must be doing what, but it also lays out the guidelines on culpability when accidents do occur," he said.
"These responsibilities are set out and works on a case-by-case basis with judgements made on individual merits.
"It's about empowerment and knowledge, and this is where the CTU Code excels and this is why all forwarders should make themselves familiar with it," he said.