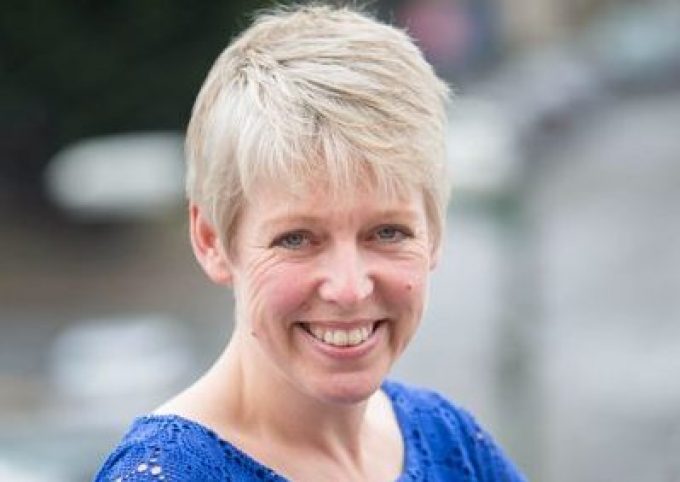 Global e-commerce returns management platform ReBound has appointed Vicky Brock (pictured above) to its senior leadership team.
Ms Brock founded retail data technology company Clear Returns, which she led for five years, "enabling retailers to optimise their returns processes to boost profits and improve customer experiences".
In her new role "she will focus on developing ReBound's returns intelligence solution and driving commercial relationships" and "drive commercial relationships with key retailers and develop the data and insights solution currently in development"
"I founded Clear Returns to solve a problem I experienced as a shopper; whenever I returned items I found the experience overwhelmingly off-putting. Very few retailers seemed to take the process seriously or weren't interested in 'keep optimisation': working to help customers buy the right products first time," she said.
"Returns present a major challenge for retailers, potentially harming profitability in the long term. However too few are treating their returns as a priority. With 59% of those under 35 admitting to having stopped shopping with a retailer because of a difficult or unclear returns process, retailers really need to address this issue. Businesses need to source high quality returns intelligence to improve their systems and drive returns innovation.