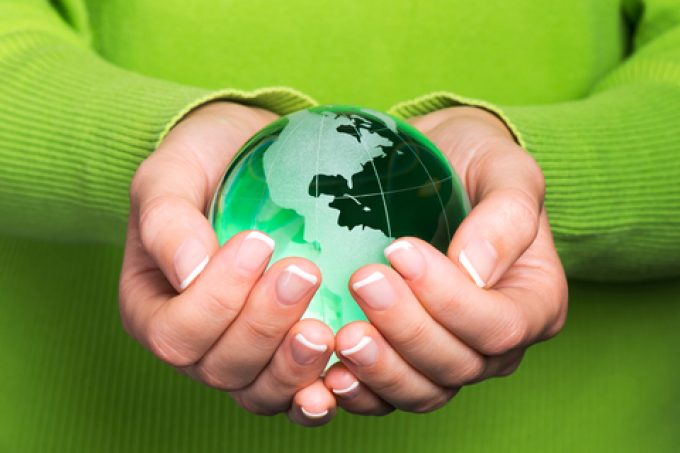 Faced with steeply declining freight rates, weak demand and looming overcapacity, carriers on the Asia-North Europe trade are battening down the hatches and trimming costs – but one common way of reducing costs has also caught lines in a moral dilemma.
Redirecting vessels returning to Asia from unloading at European ports away from the Suez Canal and instead via the Cape of Good Hope can be healthier for carriers' balance sheets, but it is worse for the environment.
So, will carriers prioritise ...