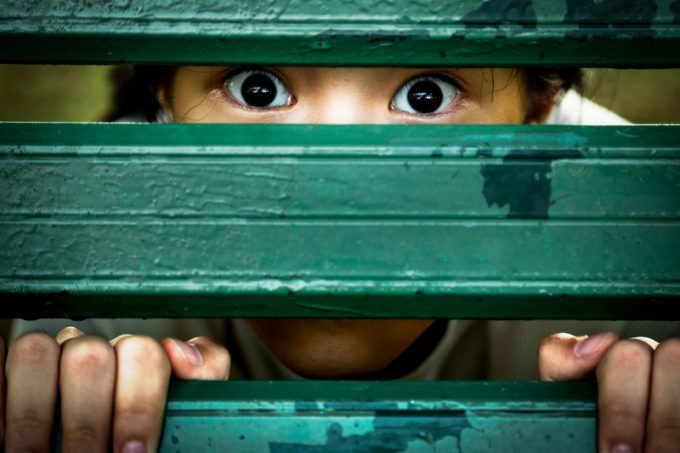 The last chapter of logistics on steroids enjoyed another twist and turn in Taiwan this week, with Yang Ming stock rallying 10% on Tuesday for no apparent reason.
However, the Taiwan Stock Exchange website offers a sneak peek at its monthly top-line performance (only) to the end of July, ahead of its full trading update for Q2 '20, which typically will offer scant financial details but should be imminent.
In July, the annual drop in sales was 5.7%, after recording a fall ...