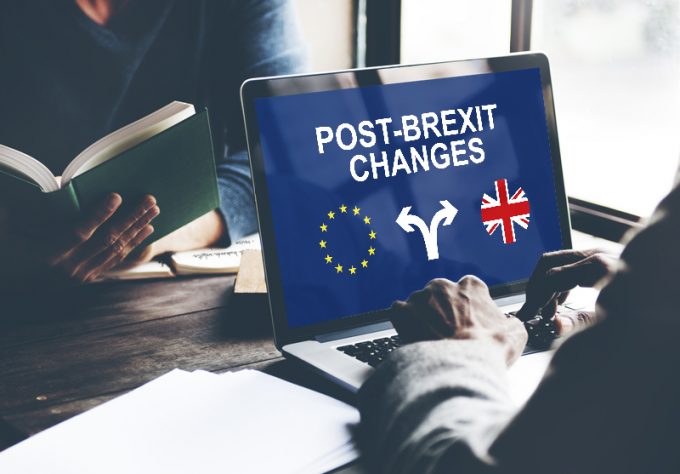 The UK government has refused to rule out further delaying phytosanitary border checks and prolonging implementation of full Brexit customs controls, with supply chains left in limbo.
Responding to press speculation, a Cabinet Office spokesperson wouldn't confirm whether the final phase of the Brexit transition period would happen in July as intended, or there would be another delay.
Speaking to The Loadstar, the spokesperson said: "We are keeping this issue under careful review, given ongoing supply chain disruption.
"[This disruption is] as a result of Russia's illegal invasion of Ukraine – and wider cost of living pressures. It is precisely because of Brexit that we're able to set an import controls regime which is best suited to our own needs."
However, UK port associations the British Ports Authority (BPA) and UK Major Ports Group (UKMPG) wanted clarity on whether the situation had changed.
BPA CEO Richard Ballantyne said: "We know there are parts of the shipping and freight industry pressing for a delay, but from the port operator point of view, we have built the facilities and need to know if these controls are being introduced as planned.
"Most ports will need to recoup operating costs for their border control posts, and this is traditionally done through levying a charge on importers.
"Ports are recruiting staff to operate the facilities and therefore if there are going to be further delays, we need to know now. Also, we are keen to understand the duration of any postponement so that other uses for the infrastructure might be explored.
"Without this there is the possibility that Border Control Posts become the white elephants of Brexit."
Sources across the UK's supply chain have told The Loadstar a delay is a "certainty", with one customs broker noting they had been told it could last until 2025, while others suggested the checks may "simply never" be implemented.
"There should be no need to delay further, the quote 'businesses will now have more time' should not be thought of as impacting UK companies," said the customs broker
It is more likely that competitors in Europe who export to the UK will benefit, with their costs reduced, while UK exporters will, "continue to face additional costs," added the broker.
Mr Ballantyne said while ports were ready, the "only thing not in place" was on the people side, vets and health officials appointed by local authorities.
UKMPG CEO Tim Morris said the UK's ports had invested £100m to ensure that the adequate infrastructure was in place, and urged government to "discuss any changes and how we address investments already made". we need to know