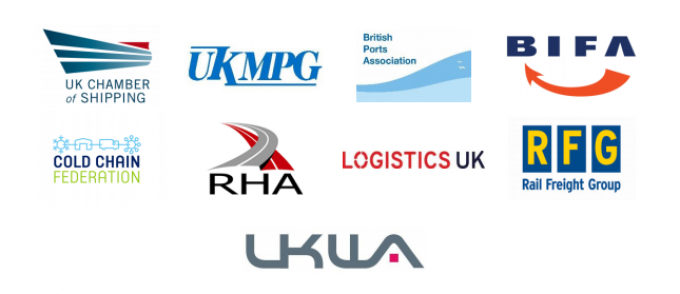 Nine key UK logistics associations representing the supply chain have written to UK transport minister Grant Shapps warning the government against complacency.
Describing the challenging state of the industry in the UK, they emphasised that the current situation had "demonstrated again that the UK is part of an interconnected global system, the dynamics of which are not fully in our control".
They added: "Additionally, UK factors such as the imminent end of the EU transition period may well bring disruption, at least in the short term – an area where more urgent work is required and where container movement has, until very recently, received little attention in the government's planning."
They advised the government that, although solutions laid in large part with the industry, government support in providing "sensible flexibilities and easements" would help. And they noted: "It is clear that whole sections of the economy are being reshaped at a speed beyond most forecasts in response to the Covid-19 pandemic, accelerating existing trends and introducing new disruptions.
"Brexit is also likely to have a role in this reshaping. We – government and industry together – should seize this opportunity to reform the conditions that would make acute freight congestion less likely in the future."
You can read the full letter from the associations that include BIFA, Logistics UK, UKWA, RHA and the Rail Freight Group.