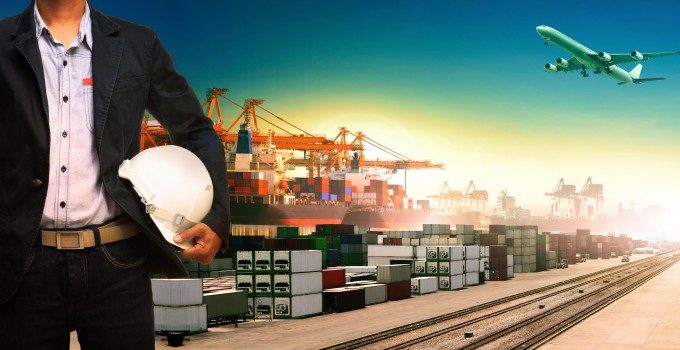 While Amazon contemplates launching its own "Uberised" logistics service, Lalamove has already filled this space in 55 Asian cities and is hoping to reach a further 60, having just bagged $30m in funding and looks set to reach its first year of profitability.
According to Techcrunch, the Hong Kong-based firm will use the cash to expand its presence across China and the wider Asia region by the end of 2017.
Having previously raised $60m, the firm is considering going public, with managing director for international operations Blake Larson telling Techcrunch it was not a case of whether the firm could list ,but rather when.
"There's no line in the sand, but we're in a financial position that we could list in two or two and a half years," said Mr Larson.
Taking its cue from on-demand transport services like Uber, Lalamove provides a platform connecting both business users and individuals looking to move goods by road to its 500,000 drivers. Since founding in 2013 as EasyVan, it has completed 15m deliveries and has more than five million registered customers.
Last year, Uber, having tried to muscle in on the Hong Kong market for two years, withdrew its Uber Cargo service.