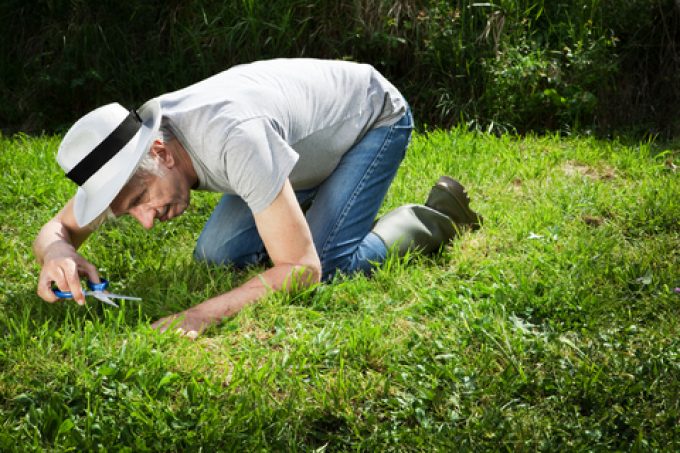 Wake up call: What follows isn't rocket science but it was worth flagging, it being a classic, tasty (food for thought) case from the freight industry, for trucking junkies.
Ok, so
This week, you may have read this: "Trucking conditions crashed to pandemic lows this fall".
In her coverage, Rachel Premack of FreightWaves this week wrote that, according to the American Trucking Associations, "its for-hire tonnage index in November experienced its largest monthly decrease since the (…) pandemic. It dropped month over month in October, too. The ATA's ...