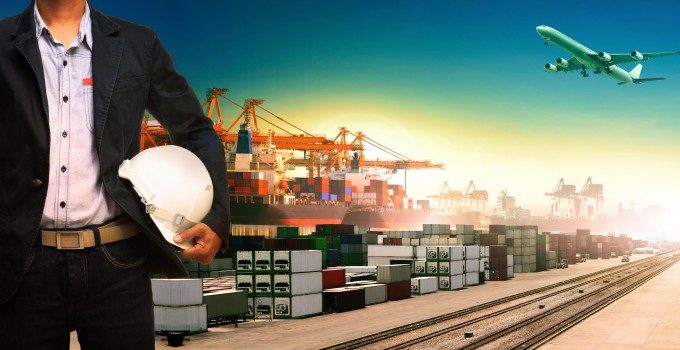 Shippers at the TPM in Long Beach yesterday complained about the absence of consultation on schedule requirements by P3 alliance members Maersk Line, MSC and CMA CGM.
"When are carriers going to start collaborating with their customers?" bemoaned Klaus Schnede, marine manager and facilities procurement of Eastman Chemical at a panel session.
And similar comments buzzed around the Hyatt Regency after-conference schmoozing cocktail parties in the evening.
Indeed, Memphis-headquartered cargo dynamics company V Alexander has seen the level of customer service from its main carriers falling. Vice-president Frances Gutt said even what she considered a normally customer service-orientated carrier had dropped the baton in past weeks, with response times "declining massively" and a failure to answer telephone calls.
Ms Gutt told The Loadstar her company had suffered significant supply chain shocks this year on its Asian imports, compounded by severe weather on the US east coast and a raft of blanked sailings by carriers.
Like many others, her company has been forced to spread the risk in its supply chain by contracting with more carriers than she would like; and this includes lines that route via Canadian ports.
But it is not only importers that are suffering poor service from their carriers, an executive at one of the world's largest exporters of chicken, beef and pork, Tyson Foods, complained that transits for his reefer units were getting longer, and he feared the rationalisation of the P3 would be achieved at the expense of exporters such as his company.
To date, the P3 has so far only nominated ports; not specific terminals, which are an increasingly important feature for shippers.
Adam Hall, senior director internal logistics for Dollar General, told a panel session: "Five years ago you didn't spend time discussing terminals: now you do."
And according to Lars Jensen, of SeaIntel, deciding in favour of a terminal in a port will be more complicated and more difficult for the P3 partners to agree.
Although in general he sees more rationalisation of hubs, a P3 ship may still have to use more than one terminal in a port, because either the terminal won't be able to cope with the volume, or there is terminal ownership by one of the alliance partners.
Moreover, Mr Jensen said he was certain that the new mega-alliances would leverage their value by endeavouring to procure cheaper trucking rates, rail and feeder services, etc.
It is expected that the P3 will be granted clearance from the FMC – given that the US regulatory authority has never before rejected a VSA – which should come through by March 24, when the review period expires.
The EU does not need to approve the P3, but could lodge an objection, and the status of the application in China remains unclear.
The FMC has until April 4 to deny the G6 its plans to extend its co-operation across more tradelanes.