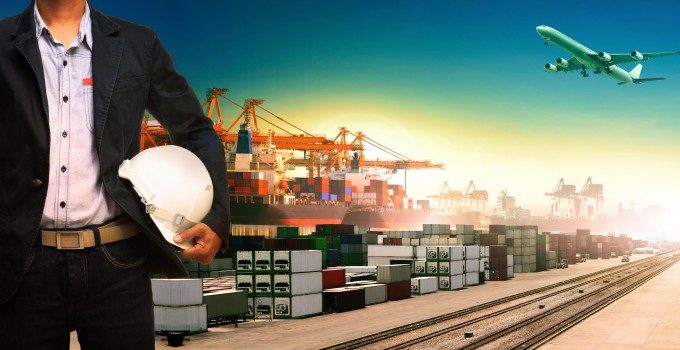 Australian 3PL Toll Group today revealed that the cyber attack it suffered was by targeted ransomware.
"We can confirm the cyber security incident is due to a targeted ransomware attack which led to our decision to immediately isolate and disable some systems in order to limit the spread of the attack," the company said in a statement today.
"At this stage, we have seen no evidence to suggest any personal data has been lost. We're continuing to undertake a thorough investigation and we're working around the clock to restore normal services at the earliest opportunity," it added.
Ransomware is software developed by hackers and cyber criminals that can block access to computer systems until a ransom is paid.
Toll said it was first aware of the attack on 31 January.
"As soon as it came to light, we moved quickly to disable the relevant systems and initiate a detailed investigation to understand the cause and put in place measures to deal with it.
"We've been working around the clock since then to mitigate the impact and ensure customers can continue to access services, although some are experiencing delay or disruption.
"We're working with relevant authorities and have referred the matter to the appropriate bodies for criminal investigation. In the meantime, we'll continue to work to our current processes in order to meet the needs of our customers," it said.
It confirmed that the MyToll online booking platform had been "temporarily disabled", although it said its e-commerce and parcel "processing centres are continuing to operate including pick up, processing and dispatch albeit at reduced speed in some cases", and shipments can be booked through telephone call centres".
It added: "Most other Toll operations are continuing to operate on manual systems based on our business continuity plans."
The cyber attack targeted at Toll is likely to send alarm bells ringing through the freight industry's cyber security sector – the most recent prominent cyber attack in the logistics industry was NotPetya, which hit Maersk and TNT Express a couple of years ago.
However, according cyber security experts, the target of NotPetya was the Ukrainian government with both companies effectively "collateral damage".