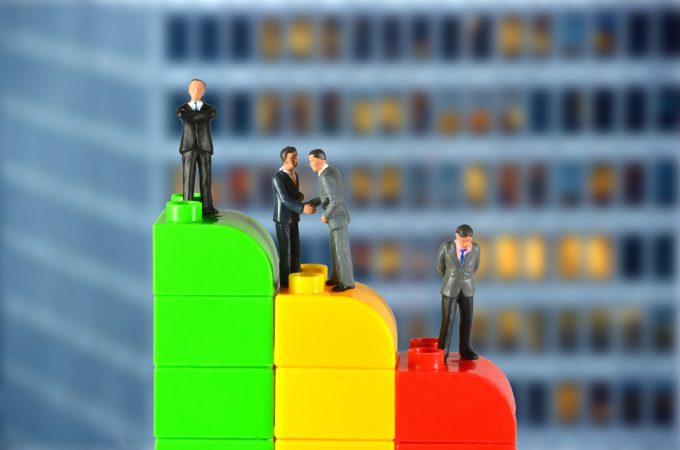 TRANSPORT INTELLIGENCE writes:
Looking at Ti Insight's M&A database, it becomes apparent which sectors have seen the most activity over the past 25 years and highlights what role state players have played in consolidation. Accounting for almost two thirds of deal volumes, the four largest industry segments, are Contract Logistics, Freight Forwarding, Road Freight and Express and Parcels. 
(…)
Of the fours sectors mentioned, 'Express and Parcels' is by far the smallest in terms of market size, and consequently the number of deals ...