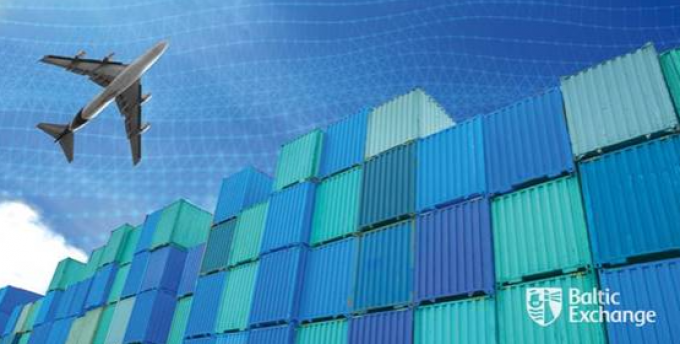 When: Thursday 10 December 2020, 12:00-13:00 (London)
Where: GoToWebinar
To highlight the recent launch of the Baltic Exchange Airfreight Index (BAI), we will be hosting a webinar to introduce the new product and discuss ways in which it can be used to manage risk in the air freight market.
Air freight is subject to much volatility throughout the year and has, during 2020, experienced spikes in rates fuelled by increased demand for goods, in particular PPE.  In this webinar, we will address how the market can mitigate the extremes of this volatility using the new Index.
 Topics under discussion will include:
An introduction to the BAI index by  Baltic Exchange CEO, Mark Jackson with an explanation of who we are and the important role the Baltic Exchange brings in regulating the indices
Peter Stallion, Head of Airfreight at Freight Investor Services, will also be joining us for insights into both indexation and hedging freight exposure by way of FFAs