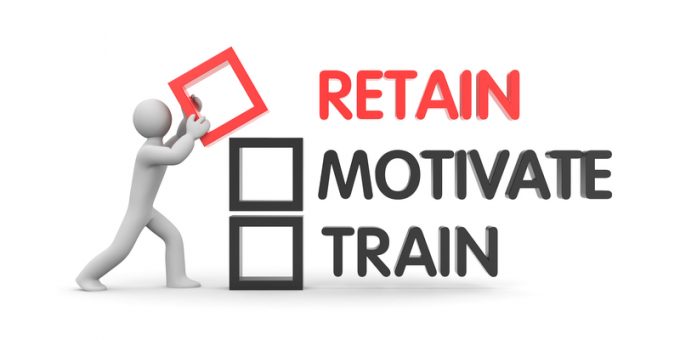 During the recent Cargo Facts Asia conference, one airline executive stated: "Airlines are responsible for the problems in ground handling. Handlers have simply been squeezed too much by the airlines… ground handling operations are now one of the best opportunities for service improvements in the air freight industry. Part of the problem is the vicious cycle of low-wages, poor benefits and worker retention."
This low worker retention rate does not only affect the cargo handler, but its clients (airlines), the clients of its clients (forwarders) and the clients of the clients of its clients (stay with me – the shippers).
Despite these knock-on effects, current market conditions prevent cargo handlers being able to increase margins any time soon. Which means their workers' salaries will see little change – and the vicious circle of non-retention of good labour continues.
However, there is one handling company which is trying something new to improve its worker retention rate.
Australia's leading ground handler, Aerocare, with a staff of 3,000, is implementing a planning tool to improve the work/life balance of its workers and, as a result, increase the retention rate. Although Aerocare focuses on passenger and ramp services, the lessons it has learned can be applied to cargo handlers, forwarders and airlines alike.
The overarching theme is that this company is aiming to improve its success in attracting and retaining people that need to work in shifts for (relatively) low wages.
How does the planning tool work? Next to producing rosters that provide sufficient resources, the application tries to maximise the roster's 'likeability' for employees by considering individual preferences of workers, and could include factors such as maximising the number of consecutive days off, or the progression from early shifts to late shifts to minimise fatigue.
When questioned, the Aerocare chief executive said:  "Shift work can be challenging for many reasons, and the ability to make rosters more predictable and to better suit individual needs should have a big impact for our staff … we expect it to improve staff engagement, retention and service."
There is no such thing as the average shift-worker. One group of workers will want to make as much money per month as they can, while another group prefers to work mainly days. Providing an 'average' roster would thus disappoint both groups (either not enough pay or too much night shifts). It is therefore only logical, within the boundaries of the expected need for staff, to accommodate the preferences of the individual workers as much as possible.
At a time when there are so many articles written about technology replacing humans, it is a breath of fresh air to hear about technology focusing on actually retaining staff. Of course, such a tool will not prevent handling staff leaving their job for better pay elsewhere. But by maximising the value that an individual can create from his or her job, it should make at least handling companies more attractive places to work. And ultimately that benefits the entire air freight industry.