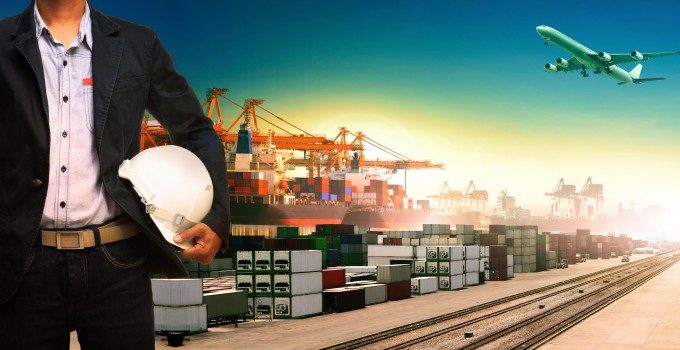 The Commercial Appeal reports:
FedEx plans to house small technology hubs at locations throughout its network that will better handle its computing needs, its chief information officer says, with the first being installed in Memphis inside an air-transport container.
The team-up with Dell Technologies and data center company Switch will support FedEx's growing technological requirements for its highly automated facilities, its in-development delivery robot Roxo, SenseAware ID tracking devices and more, CIO Rob Carter said in an interview.
"We see a world coming where you need ultra-high availability, ultra-low ...