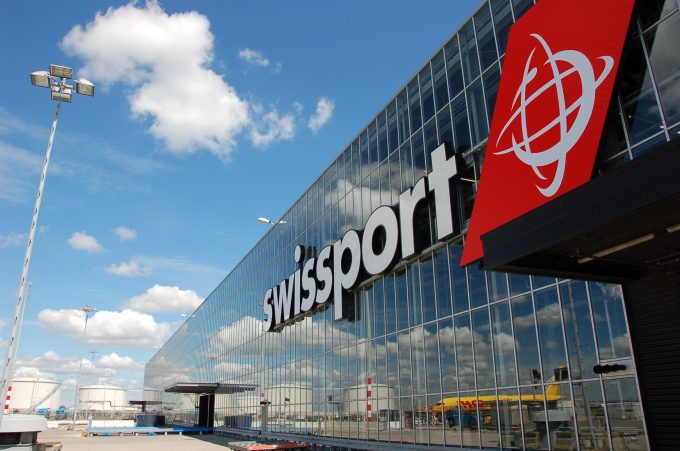 Ground handler Swissport is to seek a public listing on the Swiss stock exchange.
Group president and chief executive officer Eric Born said the initial public offering (IPO) would accelerate Swissport's long-term growth strategy.
"It will provide additional financial flexibility and liquidity, and position the company to strengthen its leadership position and service offerings."
No timeframe was announced for the IPO on Swiss bourse SIX, but a spokesperson told The Loadstar the "intention" was "some point in 2018".
The company also declined to comment on whether the IPO would involve the sale of existing equity or would be used to raise new equity.
"Swissport management, in conjunction with our sole shareholder HNA Group, have always considered all options with regard to financing," said the spokesperson, adding: "We believe Swissport's investment case is underpinned by a successful and differentiated business model and a growth strategy aligned to shareholder interests."
It is not known whether HNA Group, which acquired Swissport in 2015 from PAI Partners for some $2.8bn, is prepared to sacrifice control – again the company refused to comment.
However, the decision to list the company follows reports last week that HNA Group was suffering liquidity issues, with airlines affiliated to the group delaying lease payments.
And in September it was reported Swissport had been required to provide short-term loans to sister companies in the group, further raising investor concerns.
HNA's acquisition of Swissport formed part of a wider, two-year M&A spree, which saw it spend some $50bn on acquisitions including Frankfurt Hahn and Suparna (formerly Yangstze River Express).
Despite concerns over HNA's future, the spokesperson did say HNA intends to remain a long-term strategic partner while Swissport continues to function as an "independent" company.
The spokesperson confirmed the company was in the preliminary stages of a planned IPO and added: "Swissport is deploying appropriate resource to ensure a comprehensive and effective process."