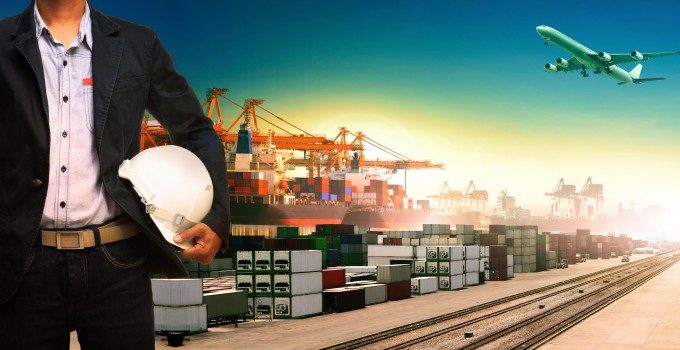 Airfreight shippers looking to formalise their second-half spend have again slammed airline surcharges and their lack of transparency.
Looking at what is likely to affect their transport costs for the remainder of the year, shippers are frustrated and concerned that recent surcharge rises and methodology changes could have "significant cost impacts".
The change to chargeable from actual weights has affected several industry sectors. One major healthcare shipper told The Loadstar: "As you can imagine, [it impacts] the healthcare business, particularly in medical devices, where there is a lot of protective packaging, which increases the difference between actual and chargeable kgs. Cost impacts can be significant."
He also pointed to rising security charges and revealed that carriers had not accounted for, or explained, their costs.
"Where has all the money from the $0.15 per kg gone so far, and isn't any infrastructure-related cost already paid for?"
One senior executive at a leading combination carrier agreed: "We have observed some carriers putting up security surcharges – but we have no plans to do so.
"The amount of security needed to put freight on passenger aircraft is extensive and you have to spend money to get a safe and secure supply chain. But we haven't put ours up."
He added that the carrier had also ignored the trend for chargeable weight. "We feel we are getting a benefit. Customers don't feel its fair and are fairly vocal about that."
Oliver Evans, chief cargo officer for Swiss WorldCargo, one of the few airlines to go on the record about this issue, explained the reasons behind parent Lufthansa and Swiss's decision to raise security surcharges.
"I wish it was only a matter of a few extra screening machines. But that's only a tiny part of the total puzzle. Our costs are going up in response to future regulations, certification, audits, liaising with authorities, training and development for things such as the new ACC3 regulations. Those are the hidden costs.
"We need to revise handbooks and procedures. All of that costs a lot of time, and time is money."
He insisted however that the group was still competitive: "What matters to shippers is the all-in cost of services and that it reflects the value of services. How it's calculated is not as important. The processes are complicated, and customers understand that."
But, as is clear from shippers looking at their next budgets, carriers seem able to change surcharges at will – while having given a set rate – making airfreight costs less than transparent.
One senior airfreight forwarder sympathised with both shippers and carriers.
"It is difficult for carriers – they are caught between a rock and a hard place. But the quicker we get to all-inclusive pricing the better.
"All the major carriers do so on certain sectors of the business, but it's not necessarily embraced by everyone. We at least need to get back to a discussion twice a year on rates, that's what people are used to."