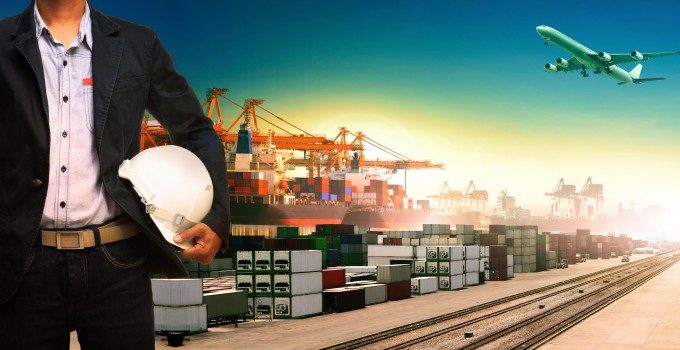 Forwarders have complained that recent increases in airfreight surcharges are impacting their bottom line and are merely an attempt by carriers to profit in a "very challenging" market where yields refuse to improve.
One SME airfreight forwarder, speaking on the sidelines of WCA conference week, pointed to Lufthansa's recent decision to raise security surcharges and claimed security costs had not gone up.
The German carrier appears to have upped its security surcharge on many tradelanes, including in Scandinavia, to €0.25 per kilo, one of the highest rates in the market.
In addition, last year's trend towards changing actual weight surcharges to chargeable weight is continuing, with many more carriers announcing the shift in recent months, including China Airlines and Centurion, and companies such as SkyLease Cargo and Leisure Cargo.
"The market is still volatile," said a senior airfreight forwarder at a European multinational. "We see some commercial carriers raising surcharges and security fees – it hits the profit and loss on the forwarder side.
"It's still very challenging to end up with a profitable P+L. Some tradelanes are stabilising, but then additional capacity comes in at short notice."
While some carriers have reported some strengthening in the market – despite IATA's recent claim that volumes are essentially flat – all parties say yields remain under pressure.
Forwarders add that customer preference for year-round pricing means that temporary market demand and additional surcharges fail to help support them.
"If you have year-round pricing, even short-term yield improvement doesn't help," said the forwarder. "It depends on the customer segment, contractual agreement, and how the rate is sourced. But customers tend to like stable rates."
Some carriers, such as IAG, are predicting that yields may pick up in the second half, if there are signs of growth in the first half – but whether that will translate into reduced surcharges remains to be seen.
Michael Steen, chief commercial officer of Atlas Air, said: "The indicators are quite sound, so we feel fairly good about 2014. We have seen growth in the first quarter, volume-wise.
"Having said that, we need to see how this trend will impact the next quarter."