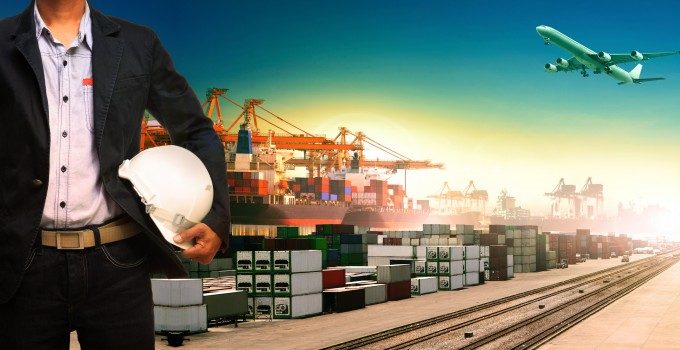 Despite signs that capital market transactions could be thin on the ground for a while – given trade wars, economic uncertainty and a raft of other factors often overstated by the bears – I have not given up my search for palatable deals in logistics, although extraordinary corporate action has become meaningless, in terms of values and volumes, since the CMA CGM + Ceva Logistics + DSV saga started.
So, here are three IPO candidates for 2019.
Moving heads
"Look at where senior folks ...