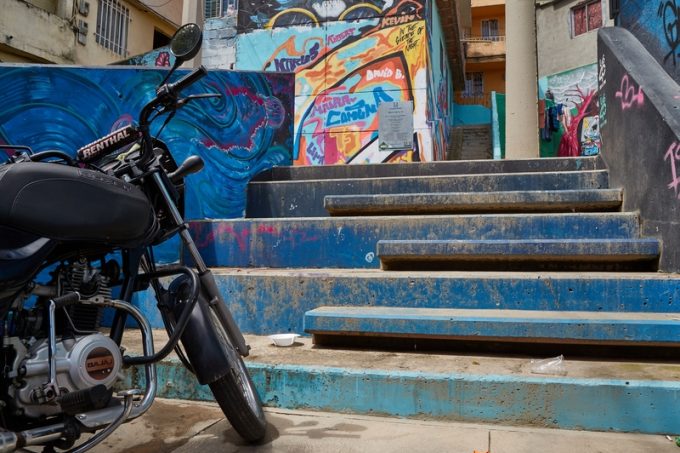 Narcos Mexico is an addictive Netflix series based on the real-life wheelings and dealings of Félix Gallardo, aka 'the Bill Gates of Cocaine', played brilliantly by Diego Luna.
In season two, the trafficker who united Mexico's drug smuggling tribes, struggles to maintain peace among them in the face of powerful external forces, not least the dastardly Colombians.
The all-powerful cocaine producers are always plotting to make sure the Mexicans remain mere transport agents and don't get involved in the product, where the ...