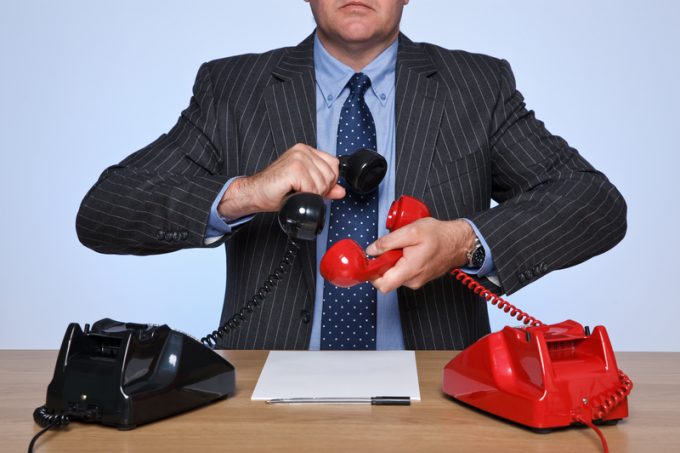 When UPS recently posted reasonably solid 2019 results, its stock took a nosedive.
Around the same time, Amazon's market value rallied by more than the entire $93bn market cap of UPS.
Correlation is not causation and all that, but the juxtaposition illustrates how far the universe has morphed for integrated logistics companies like UPS.
So far the market seems unconvinced by the delivery behemoth's response.
Now, you could spend an hour listening to UPS executives back-and-forth with analysts on their latest earnings conference call, ...