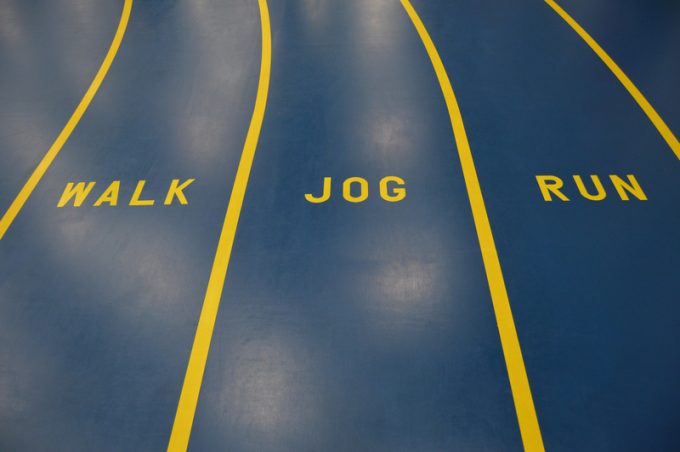 It also lost the backing of key investors in the fourth quarter, which also plays a part in the investment case's appeal, or the lack thereof, according to the bears. Consensus estimates point to very little residual upside from $76.7 a share, and I reiterate the view that a bite in the low $70s won't give you sleepless night.
It's hoarding cash on the balance sheet and debt levels aren't problematic.
That said, it is hard to envisage any meaningful value levers ...