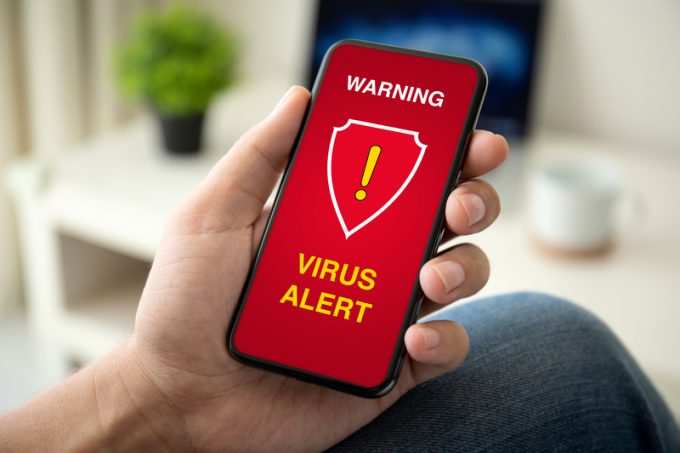 Remember the US's 2009 swine flu pandemic, the one that infected 59m Americans, with 265,000 hospitalised and some 18,500 dead in just one year? Do you remember US borders being closed, whole cities in quarantine, travel bans imposed by foreign governments? No?
So isn't that an interesting point?
OK, this isn't really freight, but there is a great article on LinkedIn asking why the Chinese have come under such negative scrutiny – both in terms of its government response, and the actions of people around the world. Why are Chinese restaurants in Arizona empty, for example? The author also points out that in any crisis there is supply chain disruption, and medical supplies often struggle to be delivered on time and in the right quantity. This is no different from any other humanitarian crisis. And the Chinese government response has been pretty astonishing – where else could you build a whole hospital in 10 days? As Bloomberg notes, China has effectively sacrificed a province to save the world – although not everyone agrees with the methods. But the author states: "The world should be applauding China's unprecedented, broad, aggressive response."
Read this article, and go to support your local Chinese restaurant this weekend. Because "something's not right here".