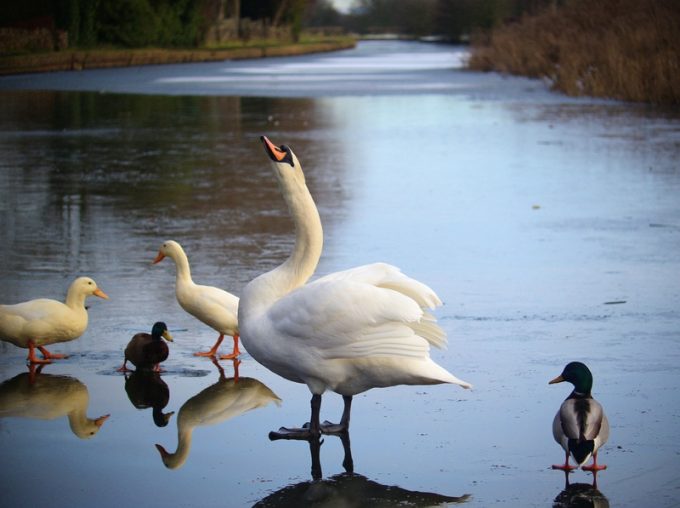 Very, very briefly today:
"DSV Panalpina A/S (DSV:CPH) set a new 52-week high during today's trading session when it reached Dkr1,557.50. Over this period, the share price is up 81.13%" – (The Financial Times, stats section). 
It also reads +45% or so year to date. Guess you knew that.
Which however also means for once, my short-term bullishness – read: "Holding onto DSV Panalpina" (30 June) – was totally justified, with the stock having appreciated 6.5% in the past fortnight.
Not only did it outperform ...