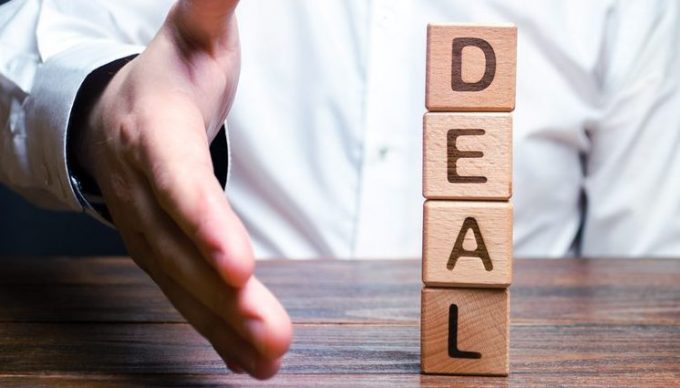 Ocean carriers are cracking down on a spike in fraudulent contract bookings being driven by sky-high FAK rates from Asia.
Moreover, forwarders are gaining business from shippers based on "speculative" quotations.
In their struggle to overcome supply chain disruptions, embattled shippers faced with massive increases in their transport costs have widened the net to source new service providers and indirectly encouraged the emergence of what one contact described as the "dark side of the industry".
MSC said it would implement a misdeclaration fee of $1,000 per container for Asian exports worldwide for "any misuse of contract", effective yesterday (20 April to the US).
MSC said the charge would apply for "any change of named account, after the booking has been confirmed by MSC and in the event the rate is lower than what was initially booked".
The carrier added that its interpretation of a "misuse of contract" included "different commodities and port pairs" to the ones that were filed.
Another carrier source said he was "not surprised" about MSC taking a hard line on contract abuse.
"It has just got out of control in the past few months, as some forwarders have found ways around the system to book space at high rates and then somehow amend the terms after shipment to a lower rate," he said.
"If that is true, it would show that the liners are indeed cherry-picking rates for space and shippers are taking advantage of their greed to secure bookings," said one forwarder The Loadstar spoke to this morning.
Another NVOCC contact said that, although he did not condone the fraudulent actions of "a small minority" of forwarders, he did not blame them for trying to mitigate the impact of the huge freight rate increases.
"Don't forget that in some cases shippers to Europe are paying five times more to ship a box this year than last. Businesses cannot anywhere near absorb those sort of increases and the consumer will not either, so unless they find another way everybody loses, including the carrier in the long-term," he said.
Indeed, the rates crisis seems to be heralding a return to forwarders quoting shippers 'speculative' rates to attract business, which are lower than the market, and gambling that carriers will in due course return to rate discounting.
"Forward quoting is often a process that less scrupulous forwarders use to make your existing supplier look expensive by comparison. After all, they can quote exactly what they like in a moving market, when they are not actually carrying your business," said UK-based Westbound Logistics Services.
The forwarders attract the business by undercutting the market, but if rates do not fall they simply pass the extra cost on to the client.
Westbound Logistics co-owner and director Ryan Clark told The Loadstar he had witnessed a growing trend of forward quoting or "carrot dangling" from forwarders and logistics providers "notably absent when rates were rocketing".
He added: "Importers have paid over the odds for their freight from Asia for many months now, and it is understandable that they are looking to make savings."
However, he urged shippers not to fall into the trap, and to "proceed with caution and ensure you speak to your current supplier before jumping ship".