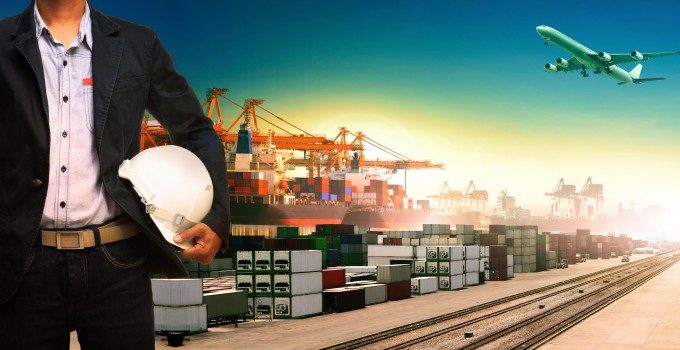 To better manage and save money in their supply chain, shippers should "punish" cavalier container lines that show no interest in improving tardy schedule integrity by switching to a carrier that takes reliability seriously.
That is the view of supply chain consultant Drewry, which also suggests that, conversely, more reliable carriers could be rewarded by a show of shipper loyalty – given that the cost benefit of a predictable and reliable service often outweighs the short-term advantage of a cheaper rate.
Nevertheless, choosing between the 'good' and the 'bad' got more difficult in the final months of last year with schedule reliability ending 2014 "on a downer", according to the consultant.
There were some bright spots however, with MSC improving its reliability ahead of its vessel sharing alliance with top-performing Maersk Line, as well as Japanese carrier MOL significantly improving its on-time record.
However, Drewry's Carrier Performance Insight (CPI) analysis of the final quarter of 2014 suggests that, overall for the period of review, container lines lost interest in schedule reliability with its cumulative east- west trades on-time performance level declining by four percentage points in December, from the previous month, to a lowly 58%.
Drewry's new CPI reporting tool is now available online, with subscribers able to keep a regular check on how carriers are performing month-on- month.
The consultant's definition of an on-time ship is when the vessel to arrives on the berth within 24 hours of its advertised eta – taking data from nearly 7,500 Asia-Europe voyages.
In the opinion of supply chain research senior manager Simon Heaney, schedule reliability has hitherto been at an "unacceptably low" industry norm of around 61%, but there are signs, he said, that the formation of the four major east-west alliances could herald an improvement after the initial bedding down of schedules.
Mr Heaney added that, on the basis of alliance pro-forma schedules, there was some evidence to suggest that in the highly competitive environment of the mega-alliances the members were more motivated to make their services more attractive by the traditional hook of improved transit times.
Moreover, the 60% decline in bunker costs since July 2014 has given the alliances more scope to ramp up the operational speed of their the loops and, in case there's a need to mitigate the impact of weather or port delays, to authorise masters to increase speed to recover schedules.
But although this should improve the current poor schedule integrity of container liner services, "slow-steaming is not dead" said Mr Heaney, given that the "huge structural overcapacity" in the industry would "leave rates on the floor" if ships were taken out of service as a consequence.