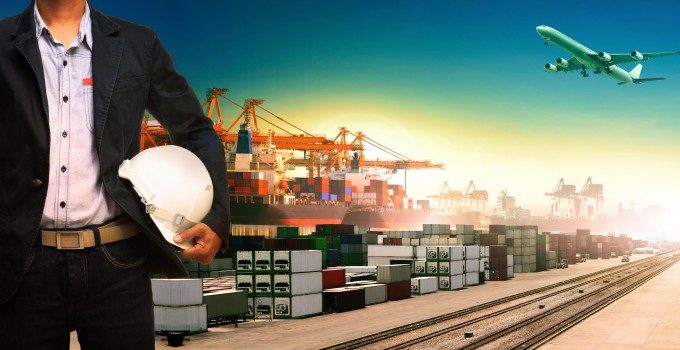 Container shipping schedule reliability on the three main east-west trade lanes fell to a record low of 48.6% in January, according to Drewry's latest Carrier Performance Insight report, as US west coast port congestion and the bedding in of new alliance services took their toll on vessel on-time performance levels.
Simon Heaney, senior manager of supply chain research at Drewry, said the analyst had anticipated some decline in reliability in view of the new alliance formations and the impact of port congestion on the US west coast but added that the extent of the decline – more than 9% worse than in December – "is particularly disappointing".
Notwithstanding the disruption on the transpacific, which saw schedule reliability dip to just 36%, Drewry's analysis of 7,697 Asia-Europe voyages in January revealed a 10 percentage-point slump in schedule integrity to 54% – its worst performance since August of last year.
In fact, when one discounts those factors outside of the control of carriers which negatively impacted transpacific reliability, the transatlantic trade was arguably the worst performing for on-time vessel performance last month, achieving only a 45% reliability record over the 437 assessed voyages.
"Shippers are getting much lower value for money at the moment as reliability is falling from an already low point, while all-in freight rates are rising," said Mr Heaney.
Despite the dismal January showing, Drewry said it expected liner schedule reliability to improve in coming months as the new alliances settle down and each carrier group strives to make their services more attractive to shippers.
Maersk Line was again the most reliable carrier with an average on-time performance of 76% in January, but there was a long gap to the second place claimed by Cosco with 61% while the league table was propped up by PIL on a lowly 21%.