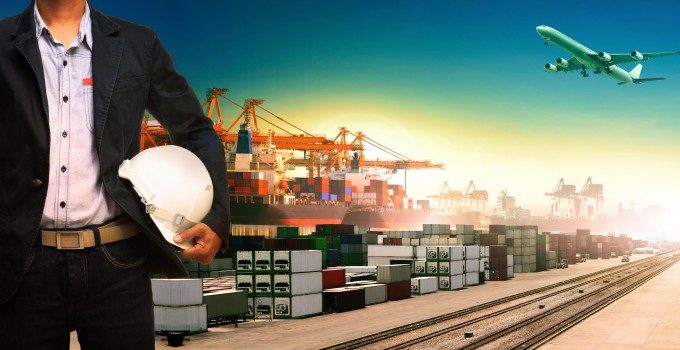 Fuel. It's up 45% on one year ago, as you are no doubt acutely aware. And that's a terrible thing. But, say air freight users, it's the surcharge system that is doing the real damage.
The air cargo industry is in real danger of alienating itself from its customers as surcharges continue to rise. And customers, in this case, means both forwarders and shippers.
As surcharges go up every couple of weeks, and have now begun to break over the $1 per kilo mark, shippers are complaining that enough is enough. When the freight rate itself is 25 to 30 cents, a $1 surcharge "just makes a nonsense of it".
"Our customers are beginning to say "stop, it's not sustainable"," says one forwarder. "They are now putting one shipment on air freight to get things started, and the rest on ocean."
The growing trend in ocean freight towards LCLs (less-than-container loads) is helping shippers leave the air freight market. For shippers who want a 'little and often' service, the weekly sea freight offering from consolidators is allowing them to bypass the airlines altogether.
And it's not just the shippers that are baulking at the surcharges. Another forwarder added: "The whole surcharge nonsense has got out of hand. We're just bankers for the airline industry, collecting their money. If the rate is 20 cents, we make a small margin on that, but we are also having to collect $1 on top, which we don't make a margin on. It's a real frustration. The carriers should draw a line under the surcharge, reset the clock and go back to a baseline tariff which includes fuel. And why aren't surcharges mileage driven? Why is it the same from JFK to LHR as from LAX to LHR?"
Sea carriers have a bunker adjustment, but the rates more accurately reflect costs, and they tend to have a more disciplined approach to general rate increases, which, say their customers, is a lot less annoying than surcharges.  
Forwarders, as they are very keen to point out at the moment, make up 80% of the airlines' customer base. They feel, understandably, that should give them a voice. Instead, relations are starting to deteriorate again (see the latest spat between IATA and FIATA). One forwarder says that IATA has never had a cargo interest or function and has never added value to the industry. "It's poor. The problem is the airlines are happy to let that happen. They don't want to see forwarders get a voice in the industry."
FIATA is now trying to be diplomatic. It told The Loadstar: "
All we can say at the moment is that the dialogue with IATA is ongoing and we are optimistic that progress will be made. We'll provide our members with an update at our World Congress."
But on the ground, at an individual level, forwarders and airlines need to work it out. And it seems as if surcharges might be the catalyst.