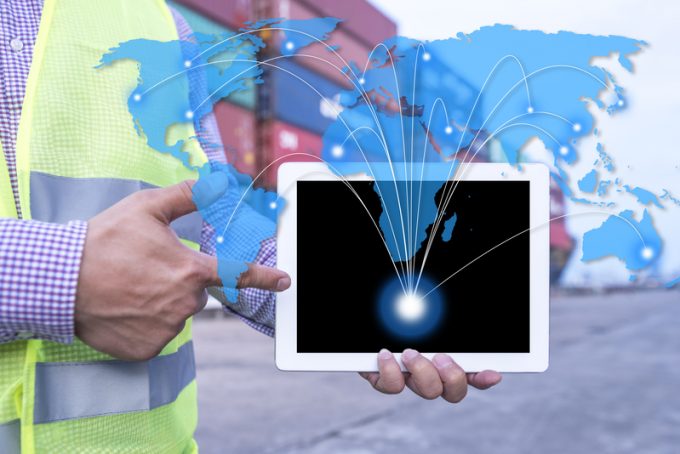 SkyPostal has sounded an alarm for disappointments at Christmas.
The Florida-based parcel delivery network for Latin America warned e-commerce merchants to ship early for the Christmas season to avoid delays.
SkyPostal chief executive and president AJ Hernandez is worried about airfreight capacity bottlenecks.
He expressed concern over the gap between available air cargo capacity and demand; whereas global e-commerce volume is forecast to expand 33% this year over 2019, global air traffic was down 42% in June, he pointed out.
And worries about capacity and prices are not limited to Latin America. The transpacific arena is also struggling. According to IATA, belly capacity is down massively, and freighters are pretty much maxed out in this sector, with utilisation at record levels.
This has propelled airfreight rates in the sector to lofty heights, beyond the reach of e-commerce shippers. At the end of August, the TAC index showed a rate of $5.35 per kg from Shanghai to major US gateways.
This has pushed a large chunk of e-commerce from Asia to ocean transport. According to ocean carriers, forwarders that are active in e-commerce flows have shifted large chunks of this traffic to them. One container line moves more than 2,000 teu of e-commerce a week from southern China to the US west coast.
Particularly attractive for e-commerce has been expedited ocean services, which have proliferated in recent months. In March, CMA CGM launched Seapriority Go, a product that offers priority allocation and loading for containers and comes with a money-back guarantee.
In late August, it added two new expedited offerings to its portfolio in the transpacific. Going through Los Angeles, both feature priority loading, discharge and inland delivery.
Also last month, APL expanded its OceanGuaranteed network to Haiphong. The Vietnamese port is the carrier's 13th Asian station in the network, which features priority loading and time-definite delivery throughout North America.
One factor behind the recent spread of these services has been congestion at west coast ports, notably at the Los Angeles/Long Beach complex. Faced with the prospect of delays, importers and shippers have welcomed the expedited shipping options to ensure faster transit through these bottlenecks.
However, congestion and chaos in the market has meant that some shipping lines have been unable to offer any guarantees in recent weeks.
In general, for e-commerce shippers, these services offer an attractive alternative to airfreight. According to one observer, they are about 75% cheaper than transpacific air cargo rates.
But seafreight pricing seems poised for further rate increases, given rising expectations of strong demand in the coming weeks, due to the restocking of US retailers in preparation for the peak shopping season. On the other hand, airfreight pricing is also expected to keep climbing, with new product launches like PS/4 expected shortly.